What's New in Podium Browser
If you are having trouble viewing this email please click here to view it in your web browser.
FEBRUARY 2016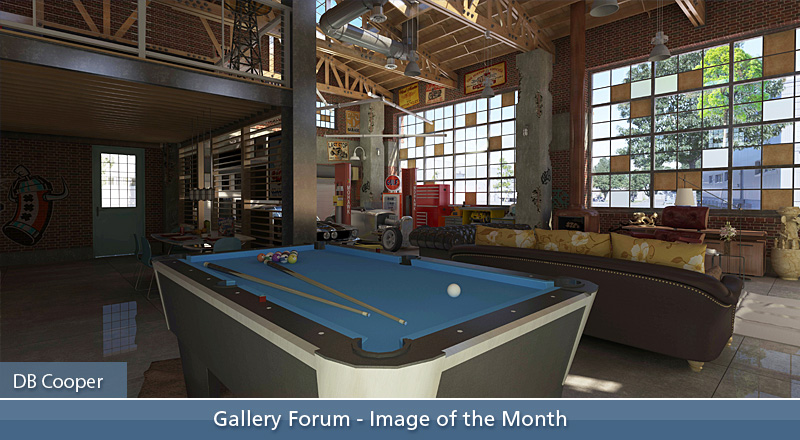 This month's featured image is a very impressive warehouse apartment by forum member DB Cooper. We've got images from three other designers featured on the What's New web page, so click through to see what our users have been up to!
Our featured images used several items from Podium Browser, including all of the following:


If you have questions or want to receive constructive feedback, the gallery forum really is an excellent community resource! Please don't hesitate to post your work, it can really pay off!
38 Hinkley light fixtures: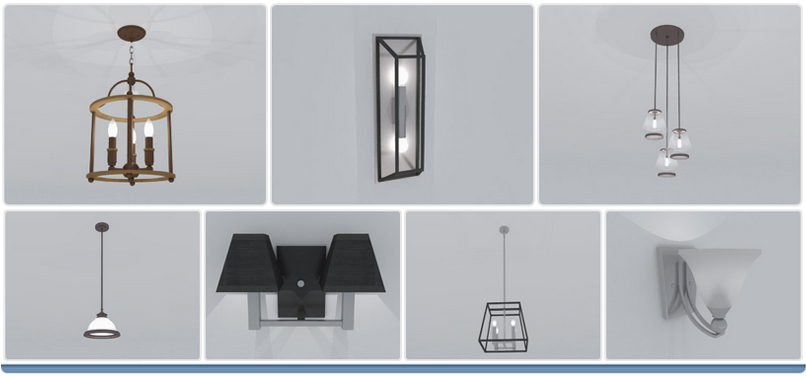 Flower vases: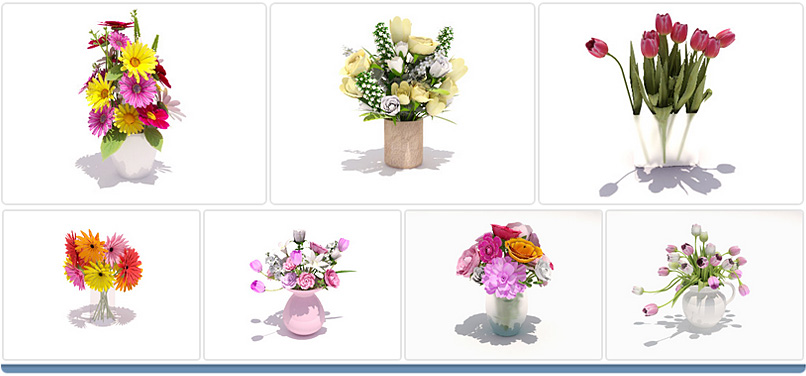 40 Eglo light fixtures: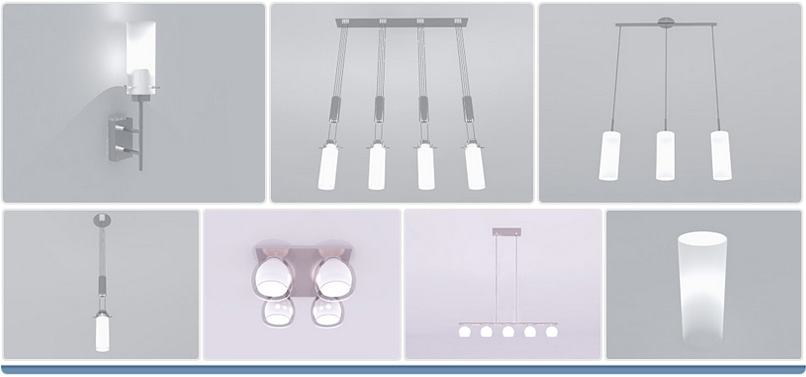 30 fireplace models:

Additional Arizona leather sofas:
Additional 3d trees:

We're adding new content to Podium Browser every week! Podium Browser is still only $59.00 and currently includes over 10,800 high quality, render ready components, with additional models, materials, and light fixtures being added every week. Read more about the speed and efficiency of Podium Browser here.
To see the full range of new Browser content, open the Podium Browser web page. Click on Agree, then click on Show only recent files.

New panoramas in the gallery: We've just updated the Panorama user gallery with some of the fantastic VR presentations that have been uploaded to the forums over the past couple months. Click the link to jump to the gallery, or check out some of the new panoramas right here:

Kitchen and living space by Nat Ellis
| | |
| --- | --- |
| | |
| SU Podium V2.5.124 has been released - SU Podium is ready and available for SketchUp 2016. No need to uninstall previous versions, since this is the first version released on SU 2016. | Have questions or issues with Podium Browser? Click through to check out the top questions, answers, and troubleshooting approaches from the Podium Browser FAQ. |
Podium Browser paid content has thousands of render ready components that you can click and drop into SketchUp to produce photo-realistic images very quickly. Embedded in the various categories are thousands of Podium materials, furniture items, plants, faucets, sinks, microwaves, refrigerators, 3D and 2D trees, grass, 2D people, 3D cars, exterior items, thousands of light fixtures and much more. These components are all modeled with skill and crafted in SketchUp with SU Podium V2 & V2+ properties. This will enable you to create your kitchen, living room, dining room, bathroom, exteriors and landscape designs in SketchUp effectively.
Rendering Browser components photo-realistically with SU Podium V2 or Podium Walker is as easy as clicking the render button. Podium Browser free content is included in SU Podium V2 free trial or full version. The Paid content must be purchased.
Podium Browser