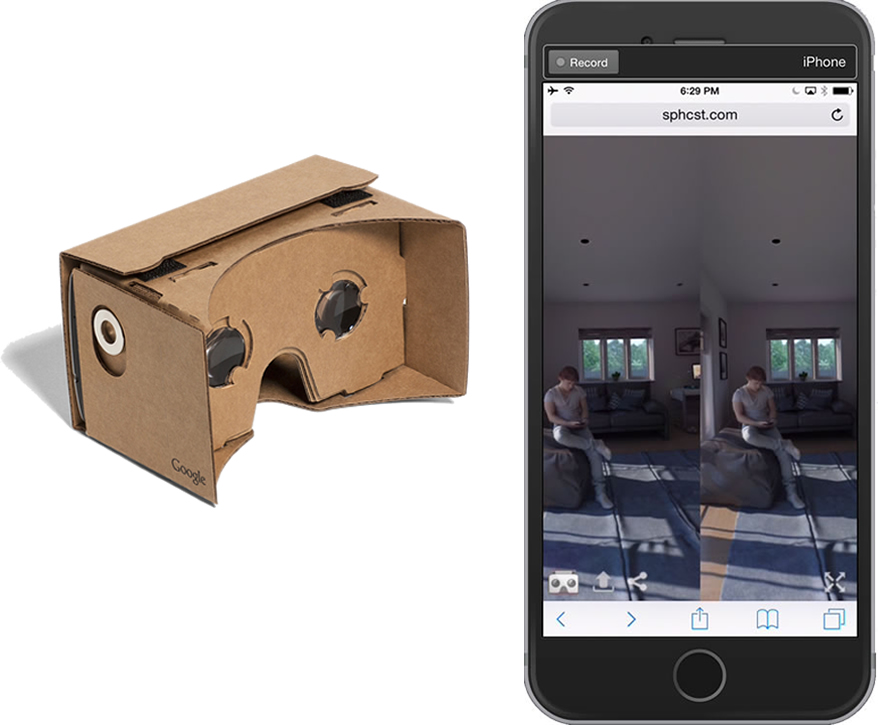 What you need:
SU Podium V2.5.1 or above and SketchUp 2014 or 2015.
Time to create a high resolution, photo-realistic panorama image (equirectangular image) Read here.
Access to free spherecast.org upload site (free)
A smart phone - Android or iPhone will work.
Google Cardboard or Google Cardboard based VR device
Once you generate your SU Podium V2.5.1 equirectangular panorama image, you can upload this image to the Spherecast.org upload web site.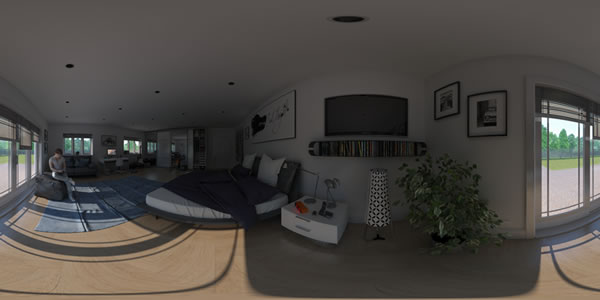 Sherecast.org will then create a spherical panorama and a URL of your panorama image.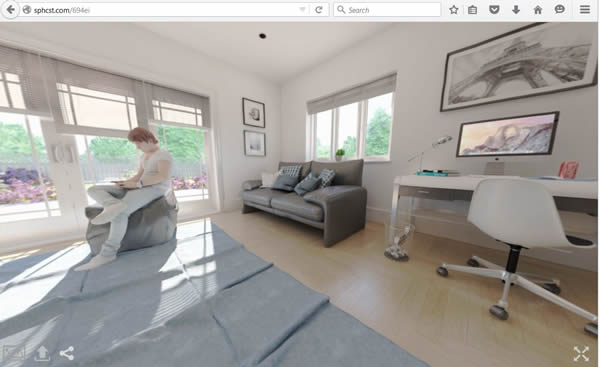 Spherecast has a wonderful stereoscopic feature as well.
Send the URL to your Smartphone - iPhone or Android phone and open the URL in the smart phone's browser.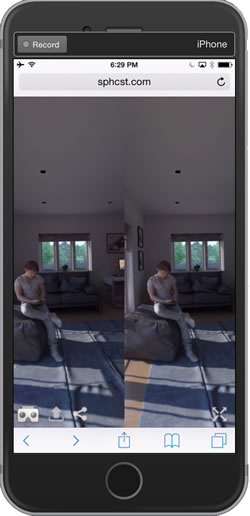 Click on the Google Cardboard icon to create two mirrored panorama images. See short video.
Place the smart phone in Google's Cardboard or compatible device.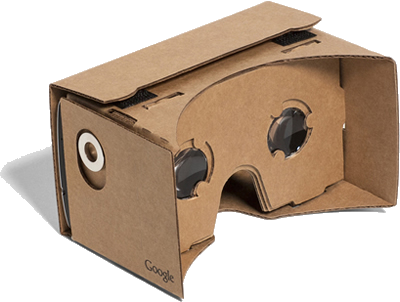 Experience an immersive VR event.