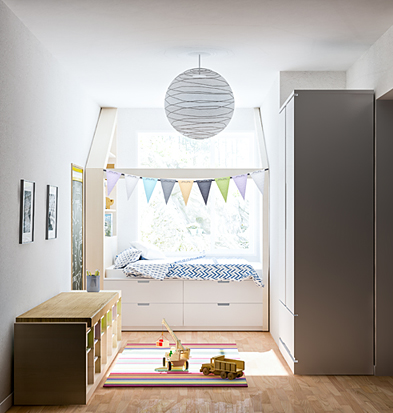 Kitchens seem to have been the theme this month in the forums. Here are three beautifully rendered kitchen images from our users.
And pictured right, we've included a gorgeous bedroom render by Anderseide to bring a bit of balance to this month's issue. Click for larger.
---
This month's featured images used the following Podium Browser components, as well as several other pieces of Browser furniture, vegetation, and materials.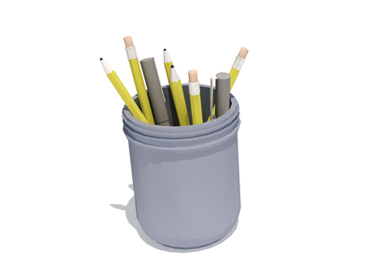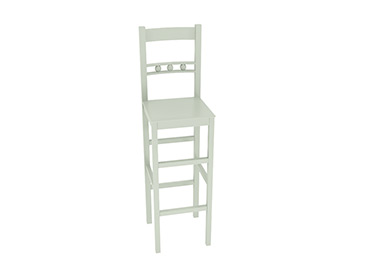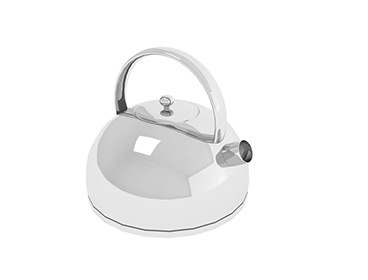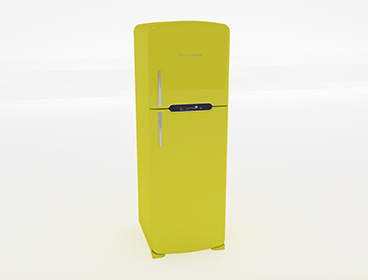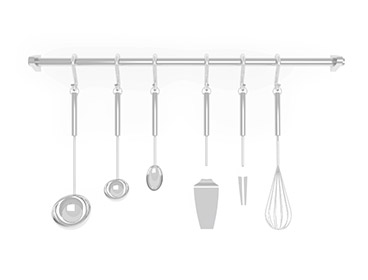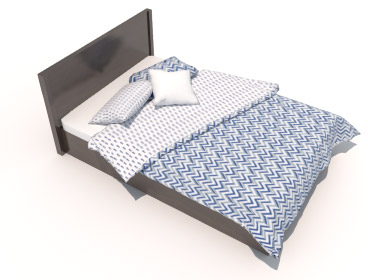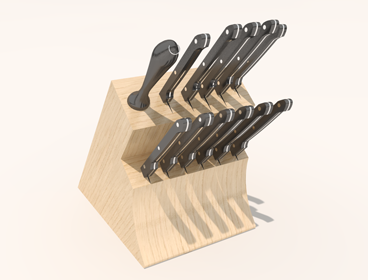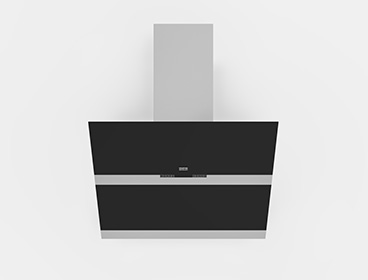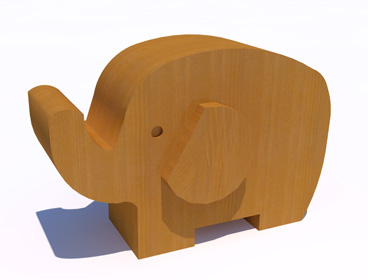 Over the past two weeks uploaded significant additions to the sets that were added in late January—our February additions include additional Arizona sofas, new Hinkley and Eglo light fixtures, additional trees, streets, and 17 more flower vases.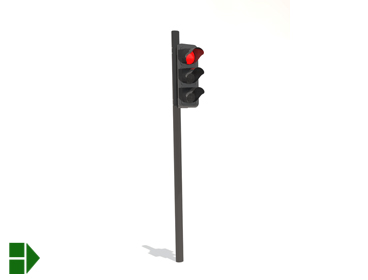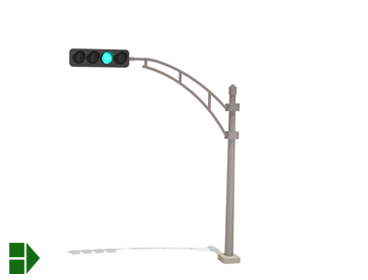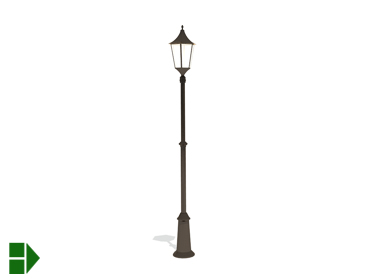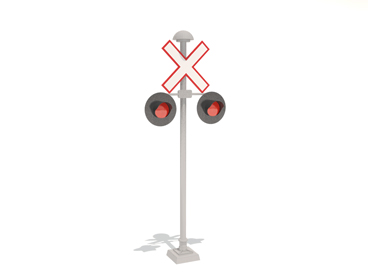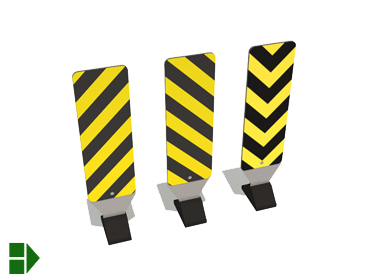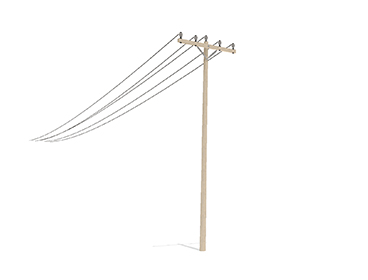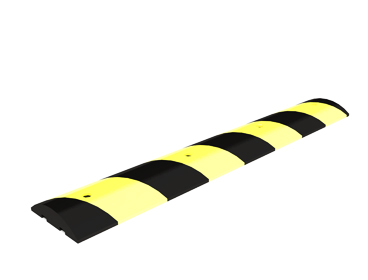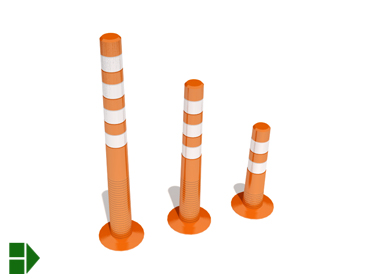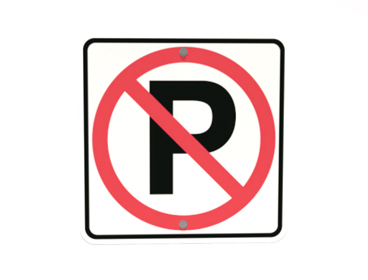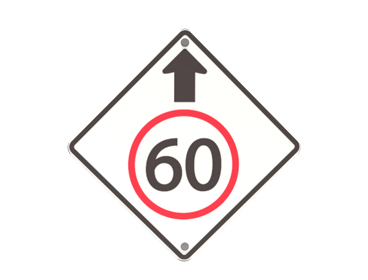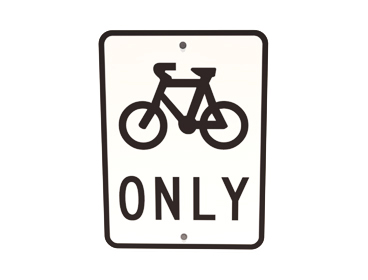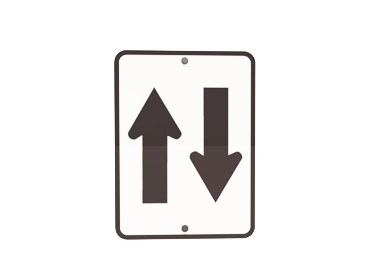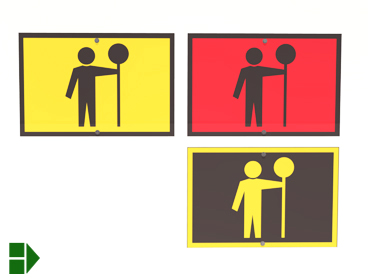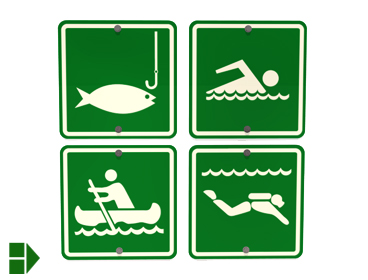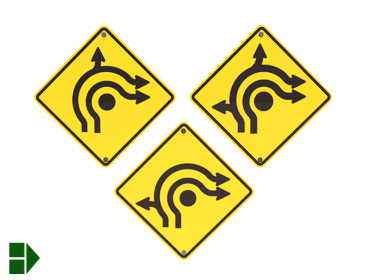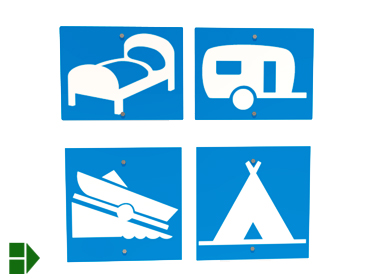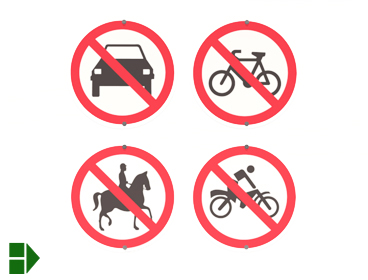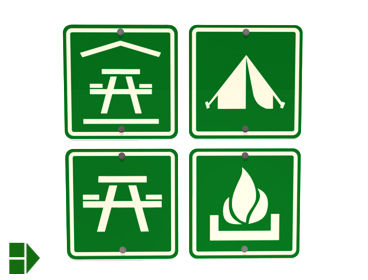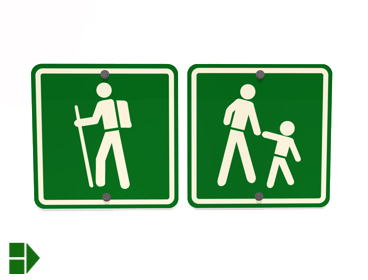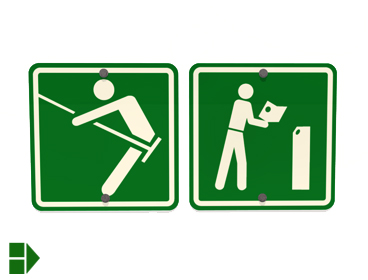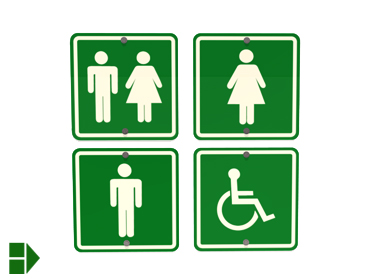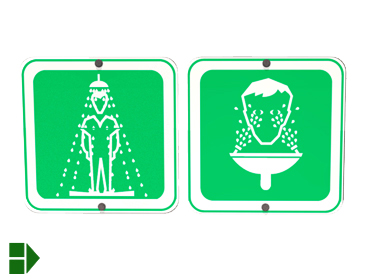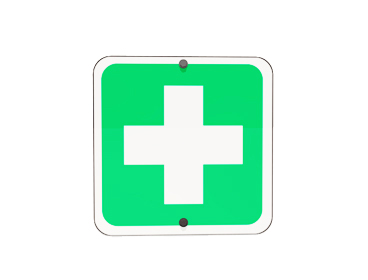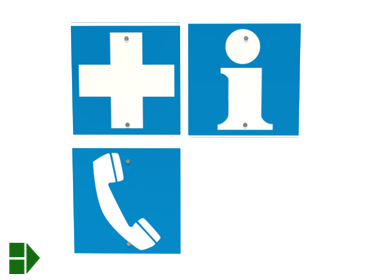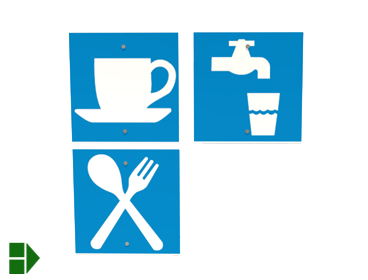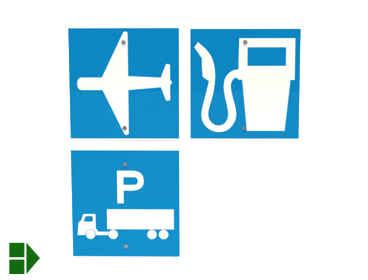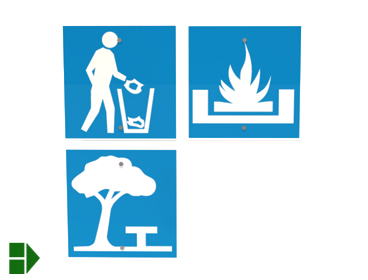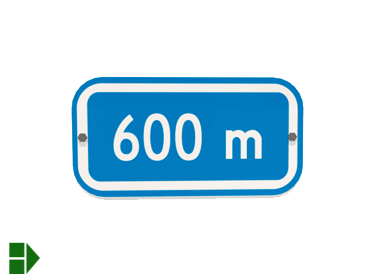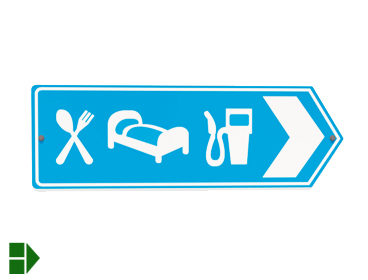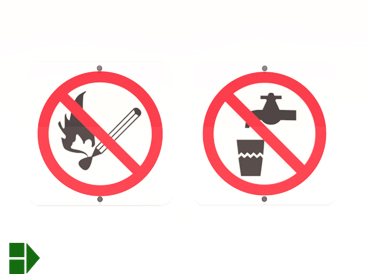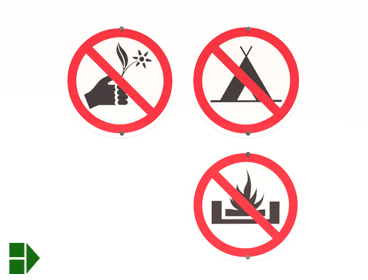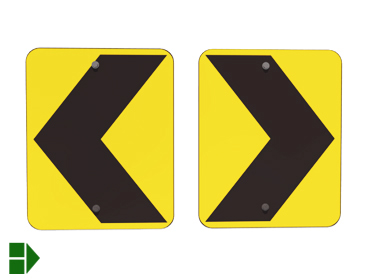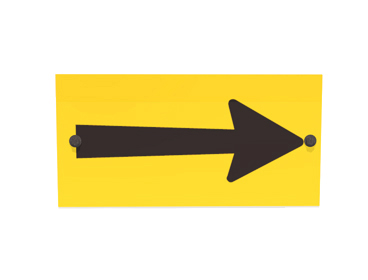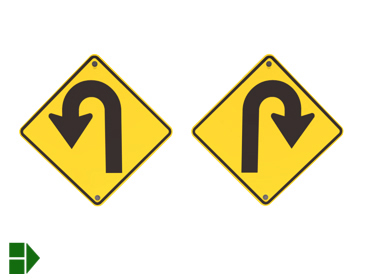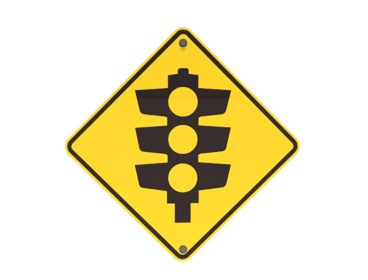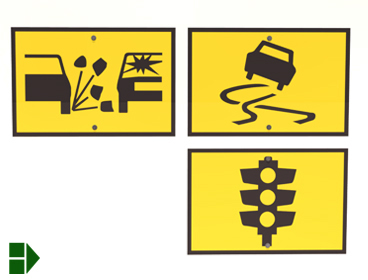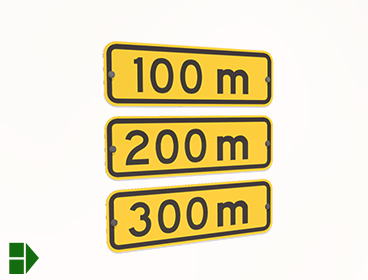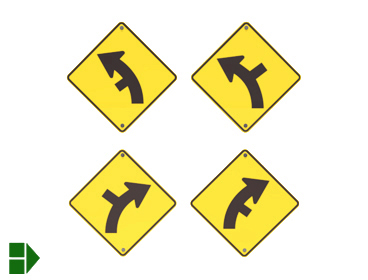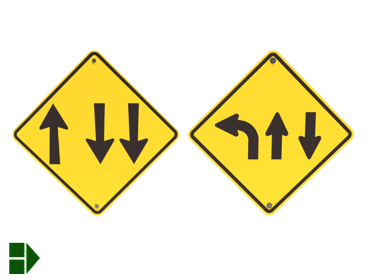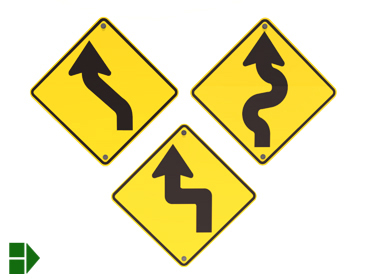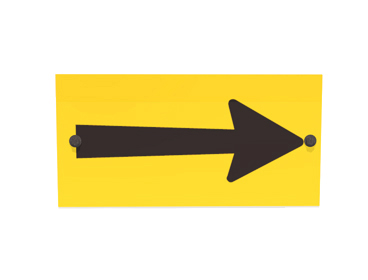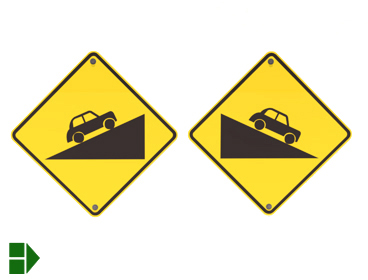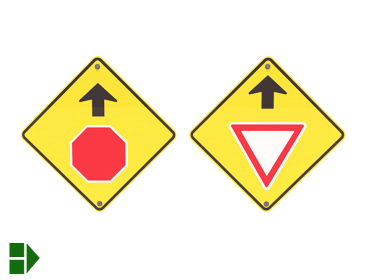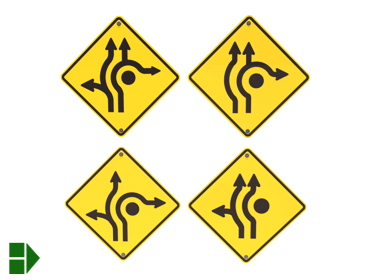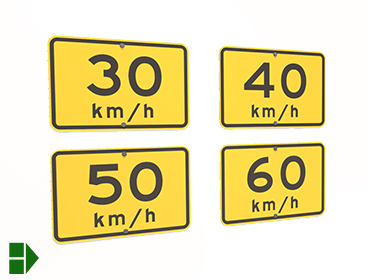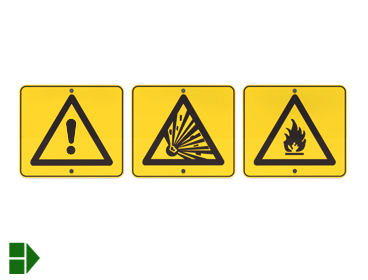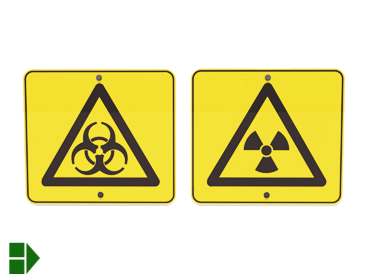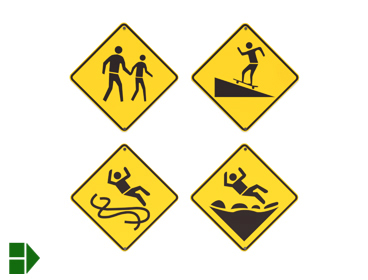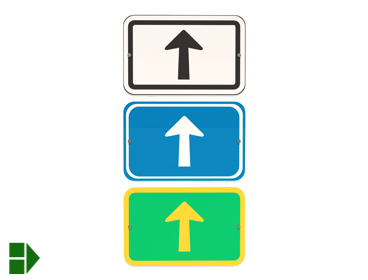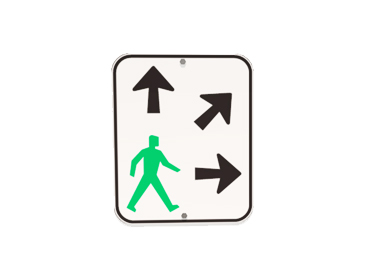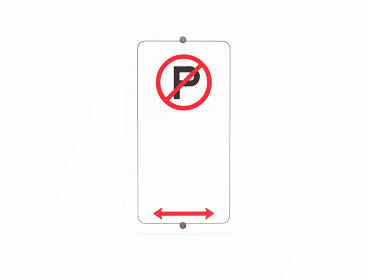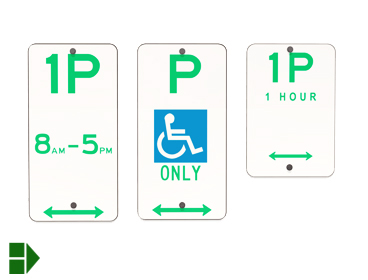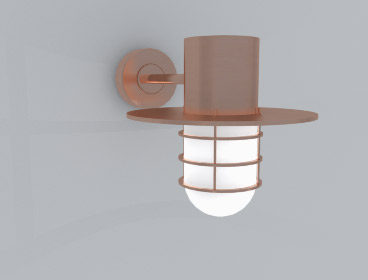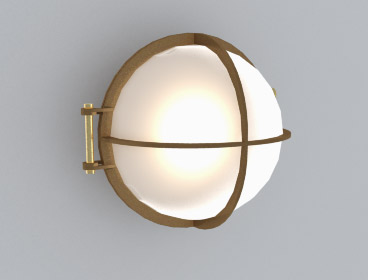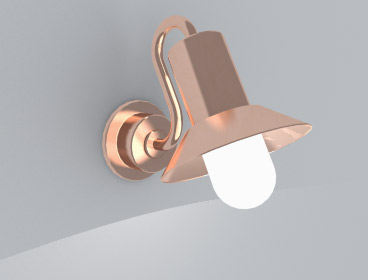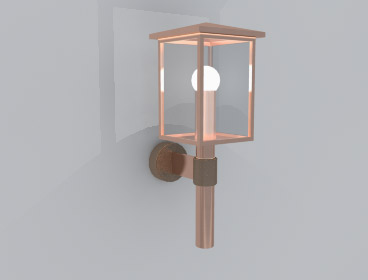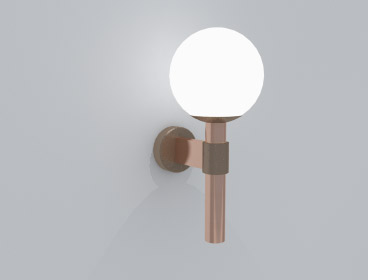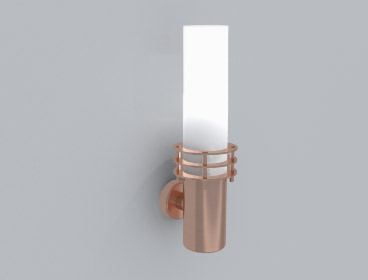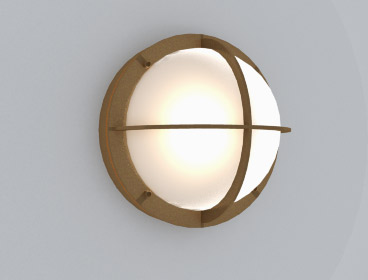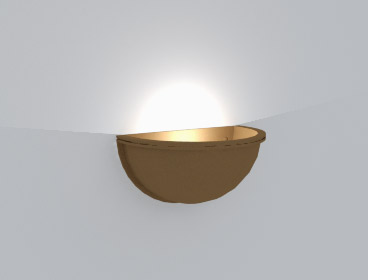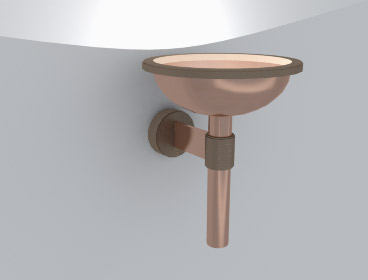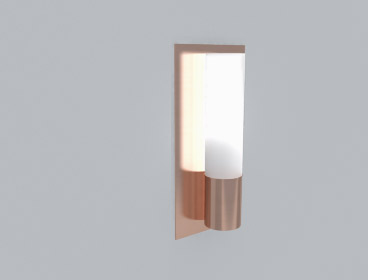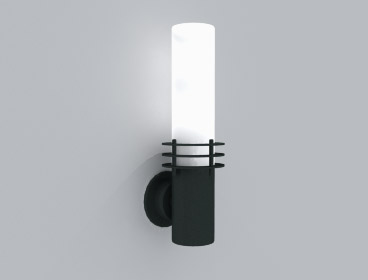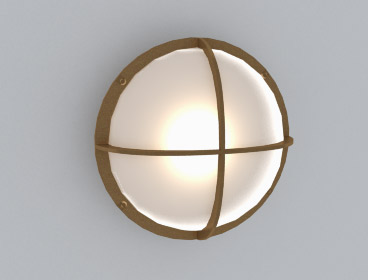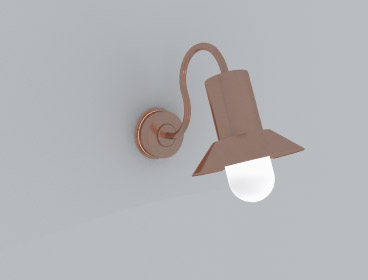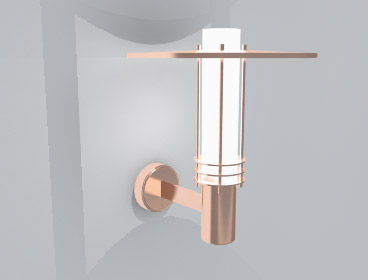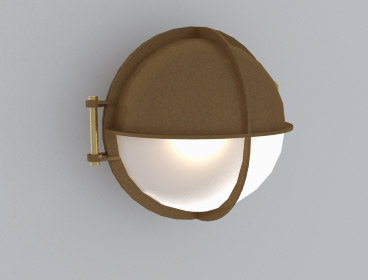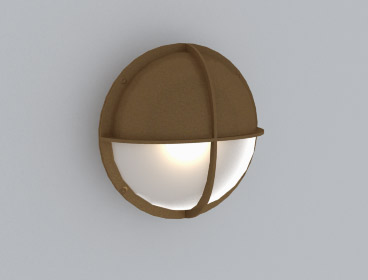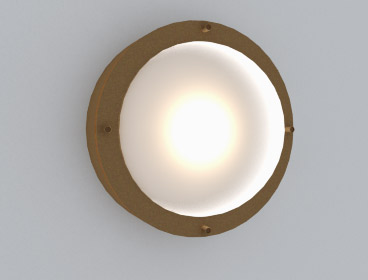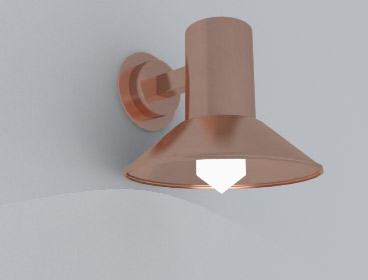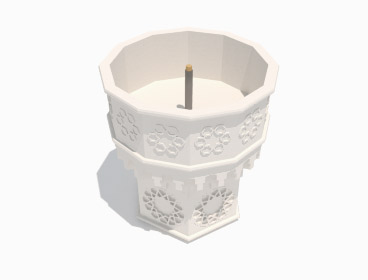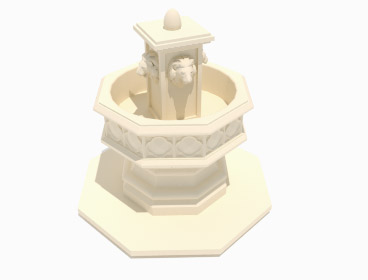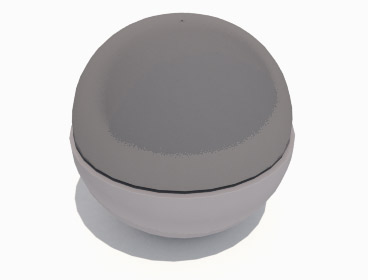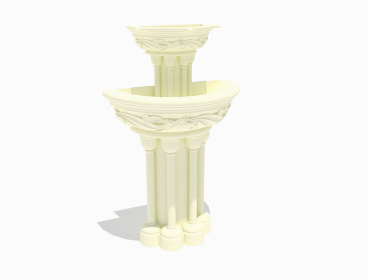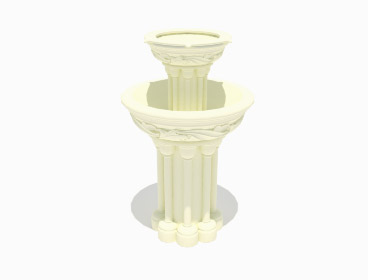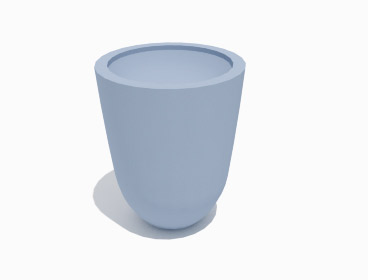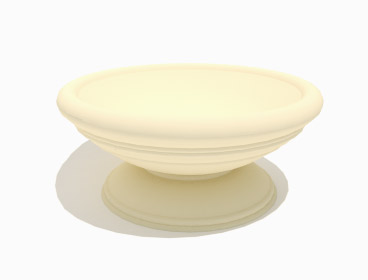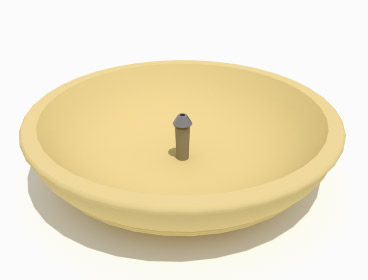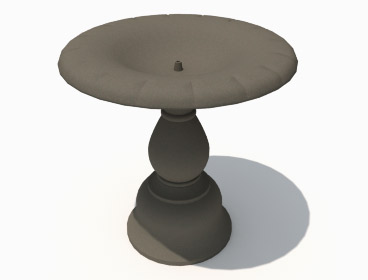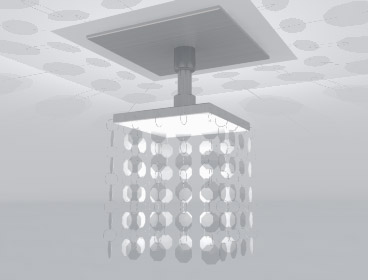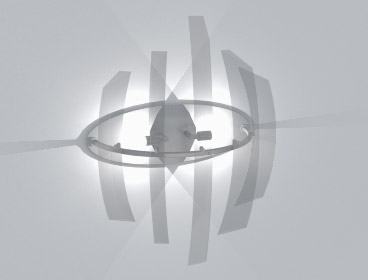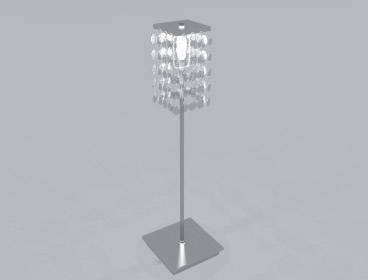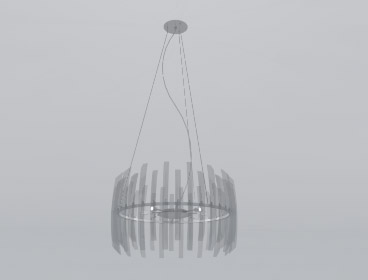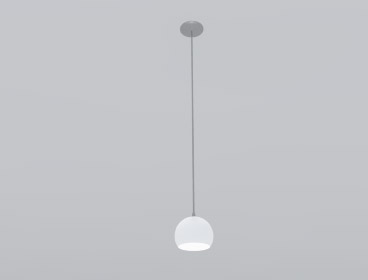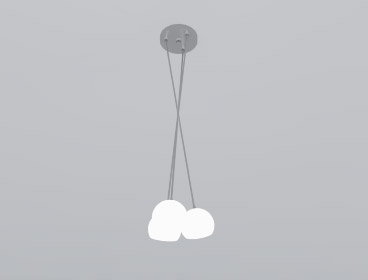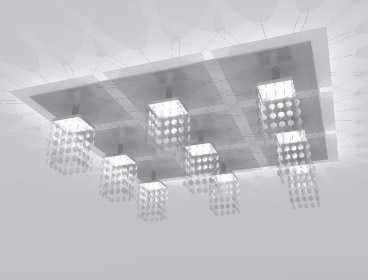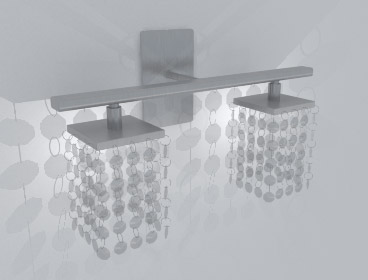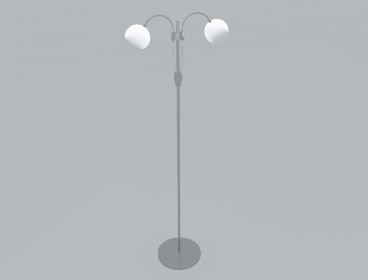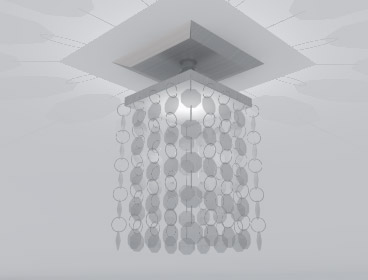 ---
We're adding new content to Podium Browser every month! Podium Browser is still only $59.00 and includes thousands of high quality, render ready components, with additional models, materials, and light fixtures being added every week. Read more about the speed and efficiency of Podium Browser here. To see the full range of new Browser content, open the Podium Browser web page. Click on Agree, then click on Show only recent files.
---

Reminder: The Podium Panorama server is now ready to use, allowing users to easily store and share Panorama VR presentations.
Easily store and share your panoramas - When you upload an equirectangular image, the pano server automatically generates a unique URL that you can easily share with clients and colleagues.

Organize your projects - Create a free account and access all your panorama files from the same page. Sort your images into categories and organize your portfolio of panorama presentations.

Automatically convert panoramic render to VR presentation - The web platform automatically converts your equirectangular panorama render into a spherical panoramic VR presentation. You no longer need to convert your image in PIE if you are uploading to the pano server.
---
Take a look: Try the Podium Panorama Server here
---

SU Podium V2.5.5 Plus is coming soon - V2.5.5 Plus is a significant update, free for anyone who is already using V2.5.1. The new version includes several new features and bug fixes:
Improved "Generate Script" tool with relative file paths. Read more.
Defringe feature in PIE for cleaner edges on transparent backgrounds.
Upload directly to the Panorama Server from PIE - Upload and share without leaving SketchUp.
Preset comparison page - We have created an interactive preset comparison page that will be accessible from the options dialog in v2.5.5. This page will be a helpful resource for anyone learning how presets work in SU Podium, and uses a "slide-to-compare" widget to demonstrate the differences between any two presets for seven different lighting examples.
Bug fixes - The "Unknown symbol" error and a minor bug in Podium light system have been resolved.
Read more about SU Podium V2.5.5 Plus on the What's New page.
---

Here are some of the most frequently asked questions and answers from the Podium Browser FAQ:
More frequently asked questions:
---
Podium Browser paid content includes thousands of render ready components that you can click and drop into SketchUp.
Embedded in the various categories are thousands of Podium materials, furniture items, plants, faucets, sinks, microwaves, refrigerators, 3D and 2D trees, grass, 2D people, 3D cars, exterior items, thousands of light fixtures and much more. These components are all modeled with skill and crafted in SketchUp with SU Podium V2 & V2+ properties. This will enable you to create your kitchen, living room, dining room, bathroom, exteriors and landscape designs in SketchUp effectively.
Rendering the Browser components photo-realistically with SU Podium V2 or Podium Walker does not require anything but to turn the render button on. Podium Browser free content is included in SU Podium V2 free trial or full version. The Paid content must be purchased.
---