These quick start guides provide a thorough introduction to rendering interiors and exteriors in SU Podium, walking through the creation of two images from start to finish. These tutorials use pre-made models so you can download and follow along.
Introduction to Rendering in SU Podium
This is an extremely detailed guide that discusses best practices for photo-realistic rendering, and examines how to apply these philosophies in SU Podium. The guide is broken down into five sections, each covering a specific aspect of rendering, and uses SU Podium to create a realistic image from a very simple scene.
Introduction to photo-realistic rendering


Quick Start: Interior Rendering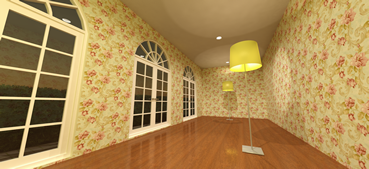 This is a practical guide for new SU Podium users who are looking for methods to develop good interior images. The tutorial will apply the use of presets, the different types of lighting, and examine Podium material properties.
Quick Start: Interior Rendering
Quick Start: Exterior Rendering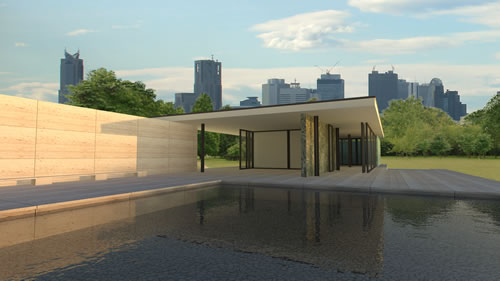 This is a short video series that focuses on exterior rendering in SU Podium. The tutorial covers natural lighting using the Podium Physical sky, how to choose a preset for exteriors, and also explores how these techniques can be used to create a 360° panorama.
Quick Start: Exterior Rendering
---