Podium Browser Free vs. Paid Content
Free vs. Paid

Limited free content: When you install SU Podium, you receive Podium Browser and it's available render-ready, free content. Click on Show only free files, if you only want to view the free content. Free content includes:
Over 300 render ready light fixtures components in the ceiling, floor, street, table, and wall categories.
A large collection of 2D face me plants in the 2D plants and 2D trees categories.
One or two Podium materials from each Material category.
3D car models with Podium render ready materials.
One item per Paid content category including kitchen, bedroom, bathroom, living room, etc.
The 3D light fixtures come with SU Podium V2 omni lights or LEMs and are render ready. This means all you need to do is click and drop the light fixtures into your SketchUp model, position the light fixture and it's ready to render.
The 2D face-me plants and trees can be used for Podium renderings as well as for modeling in SketchUp.
If you do not have a Paid category content license and click on a Paid content thumbnail you will see this message.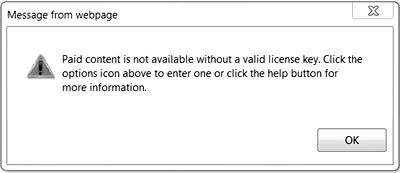 Purchase the Paid category content license to unlock all the Paid content.
---
Paid Content: What is in it?
Paid Content categories have over 20,000 render ready components and materials in addition to the free content. Paid content is added every month and includes:
Hundreds of 3D plants and trees
Hundreds of 2D face-me plants
3D cars and vehicles including current model
Thousands of advanced light fixtures in various categories
Hundreds of Podium Materials
Thousands of render ready furniture and household items in many categories including kitchen, bedroom, bathroom, living room, dinning room, office, electronic, decoration, hardware & construction
Hundreds of assemblies of furniture and appliances for kitchen, dining room, bedroom, living room, bathroom and public places.
Exterior components for exterior modeling
Environment items including cloud domes, buildings, houses, 2D and panoramic backgrounds.
Hundreds of 2D face me people
Paid content is updated monthly with new content and does NOT require additional purchases once you have purchased a permanent Paid content license. To see what is new, click on Show only recent files.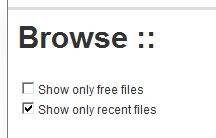 Paid content is currently only $79.00 USDfor a permanent license. 25% off two or more licenses.
Web server based: Because the content resides on a Cadalog, Inc. web servers, updates can be made without requiring the user to download and reinstall software. Updates to the Paid content are made every month.