We have a nice spread of images from four designers featured in this month's slideshow, including Gary Petrovski's 3rd place kitchen from the Podium Browser render contest.
---
Gary's kitchen (first in slideshow) was almost entirely designed from Podium Browser components, including all of the following: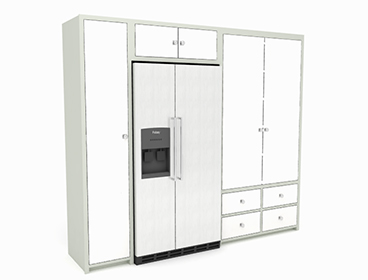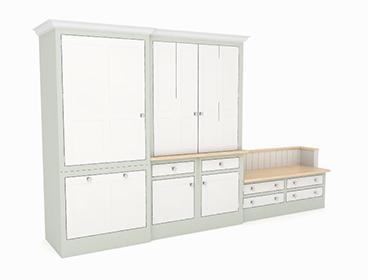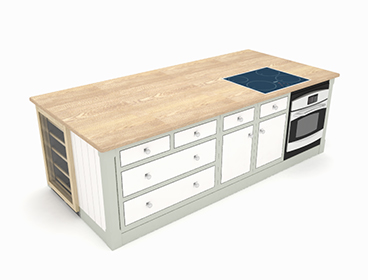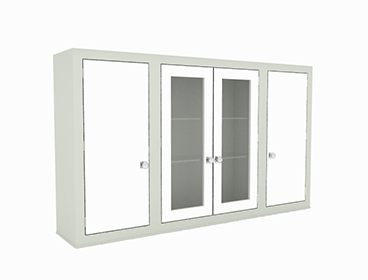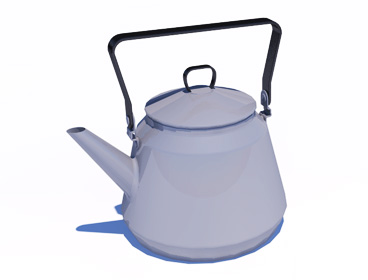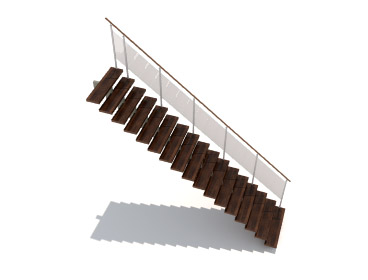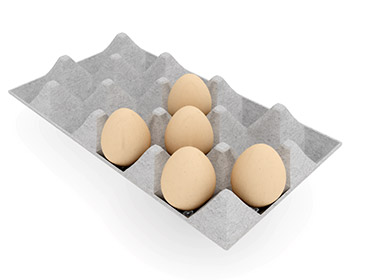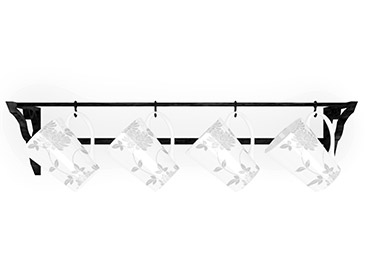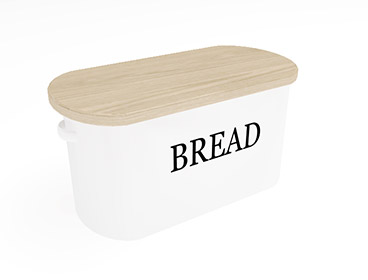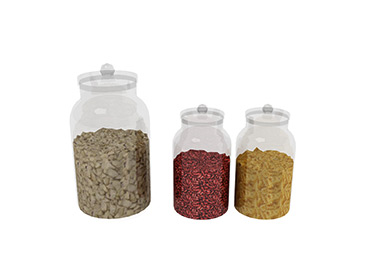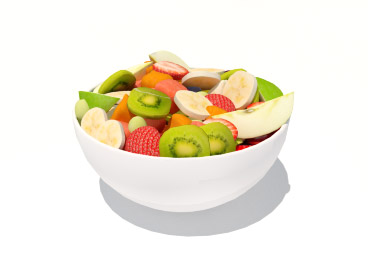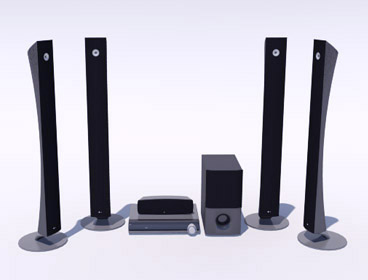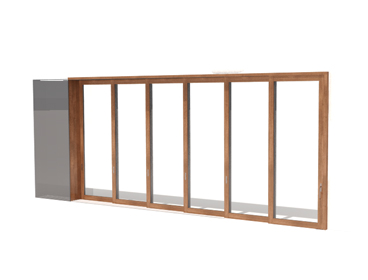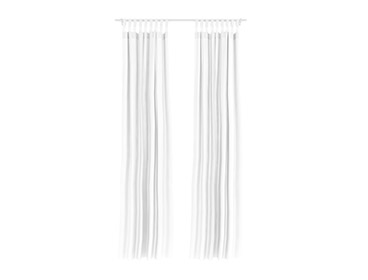 Uploads in December included new modular road/street sections, urban infrastructure, traffic signage, and additional planters.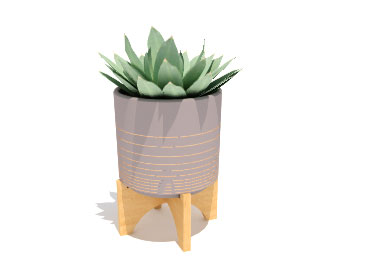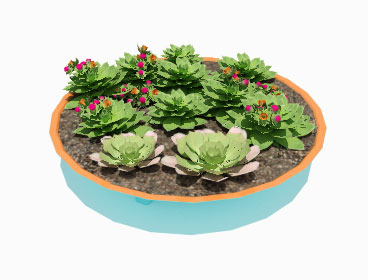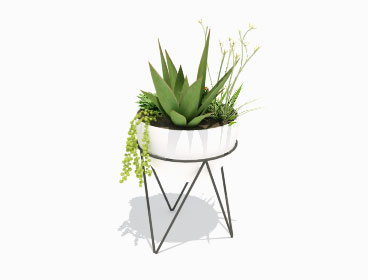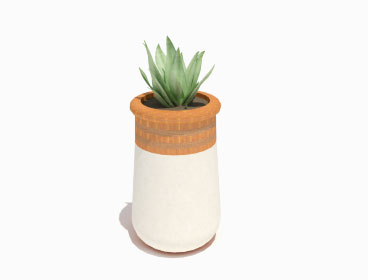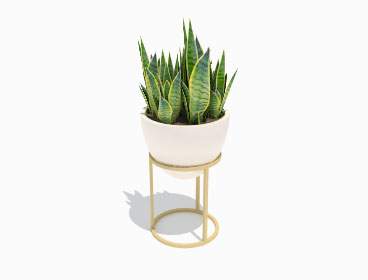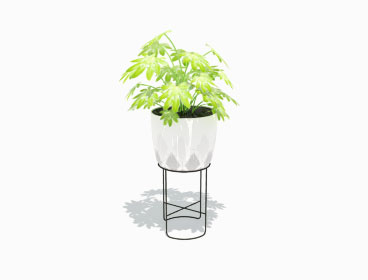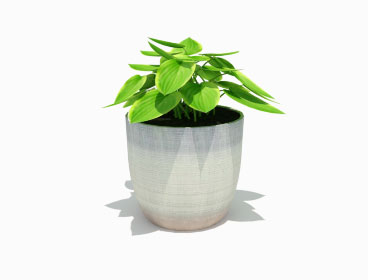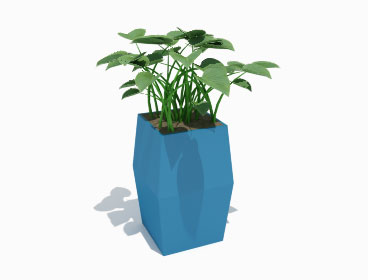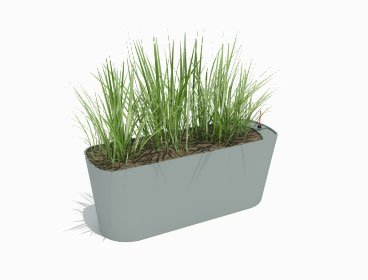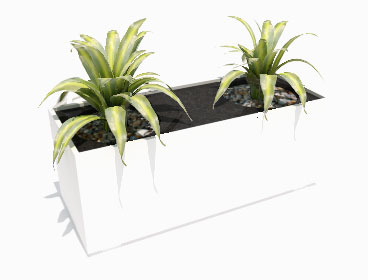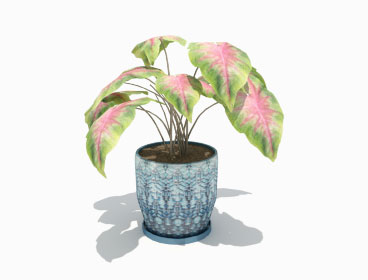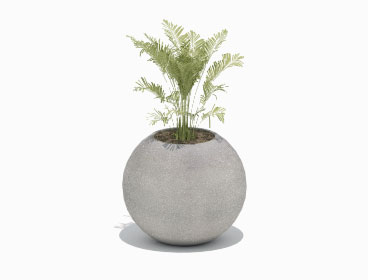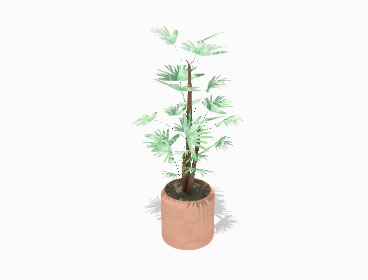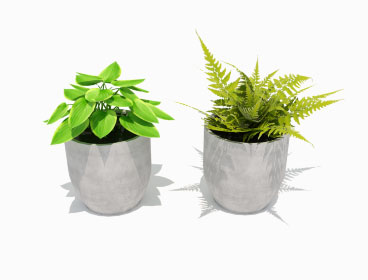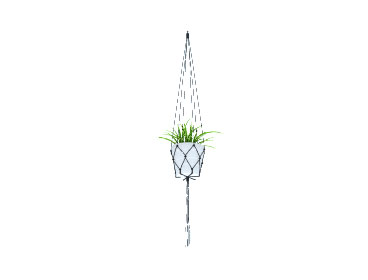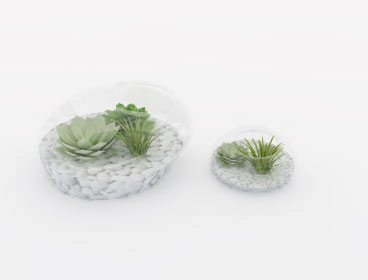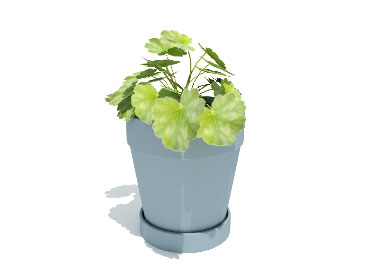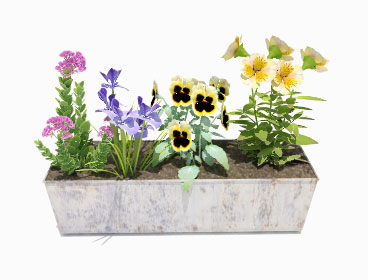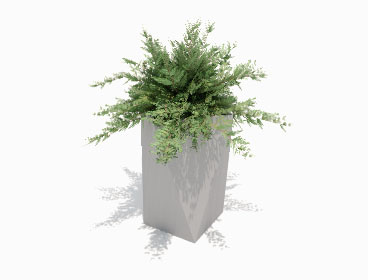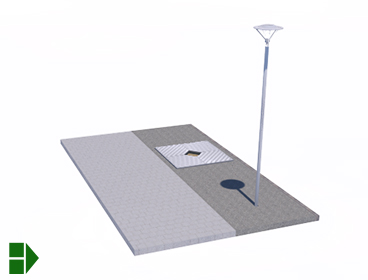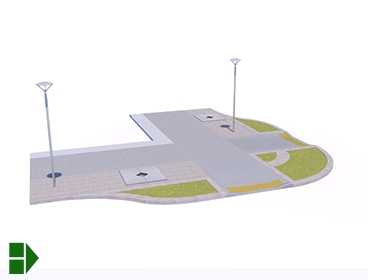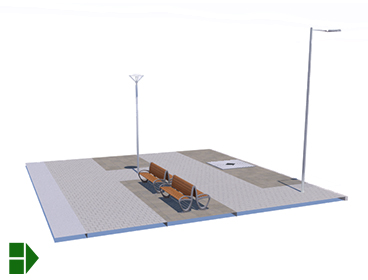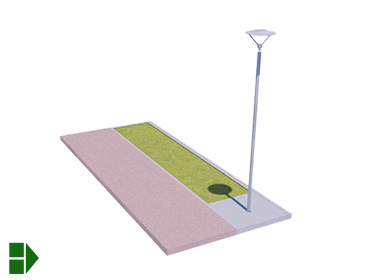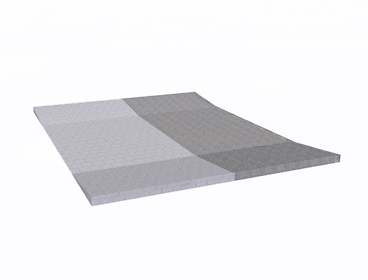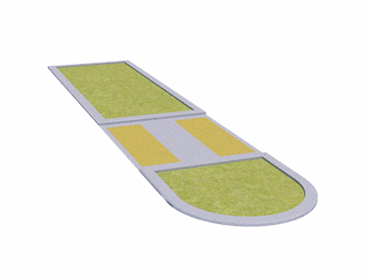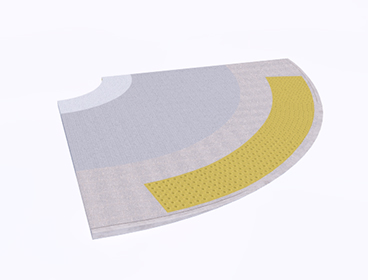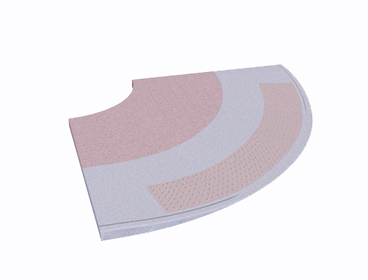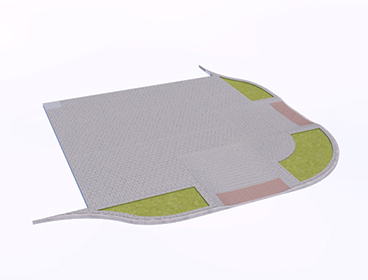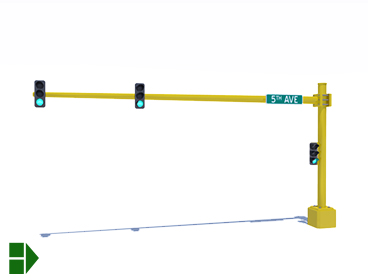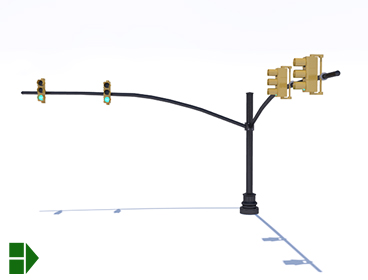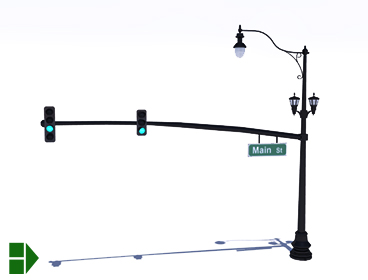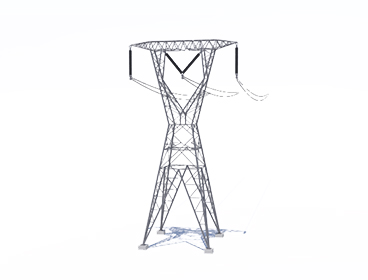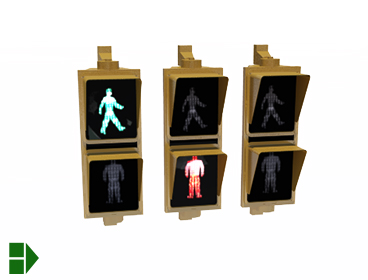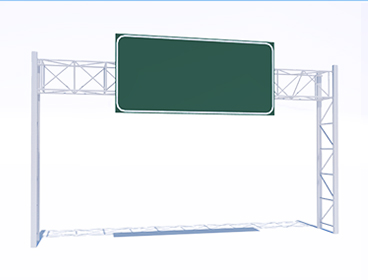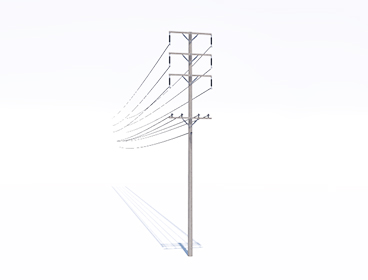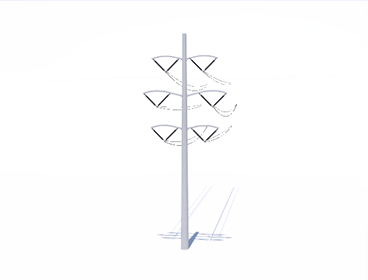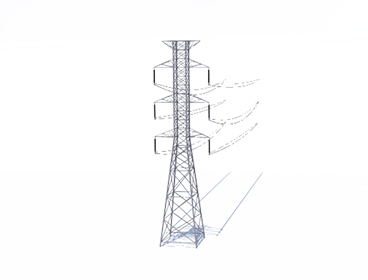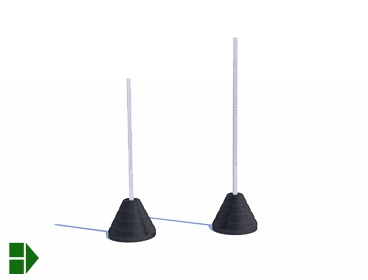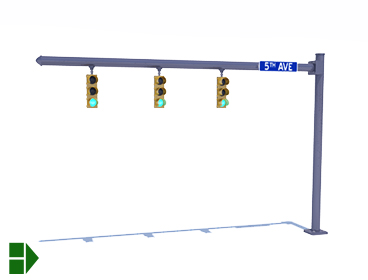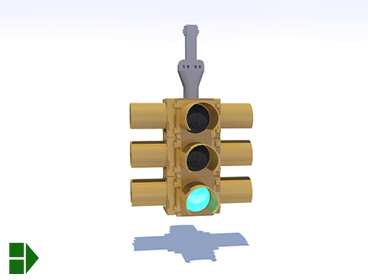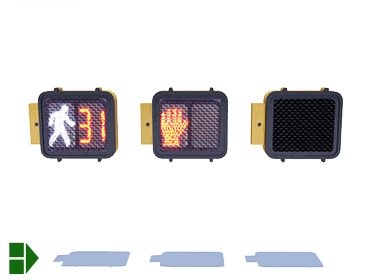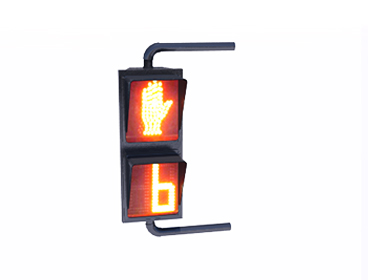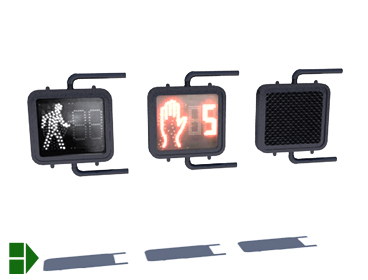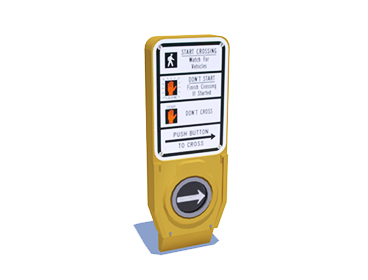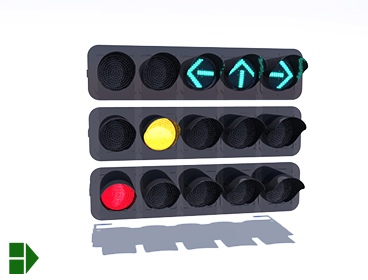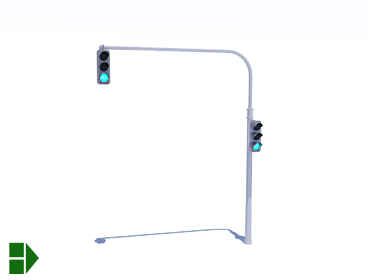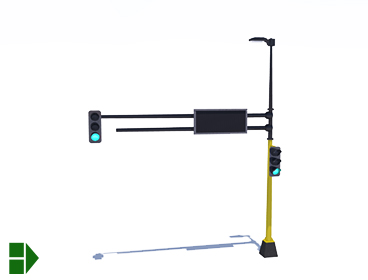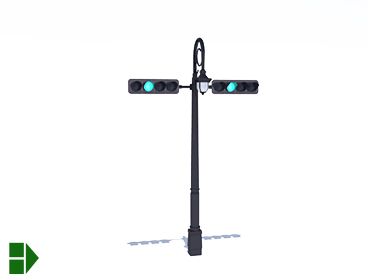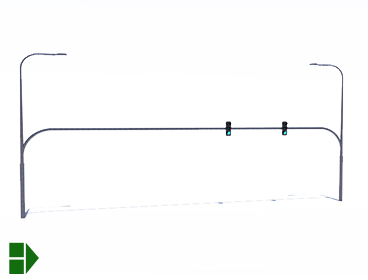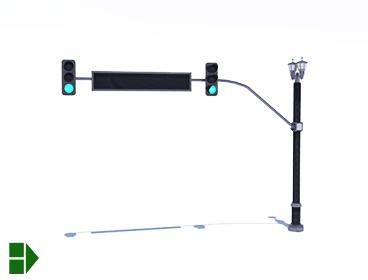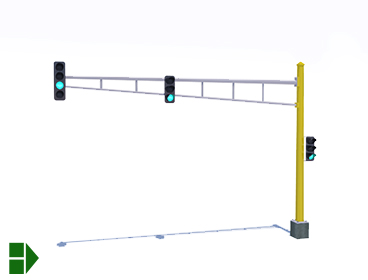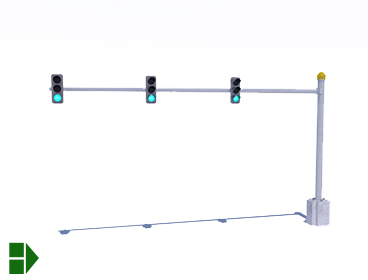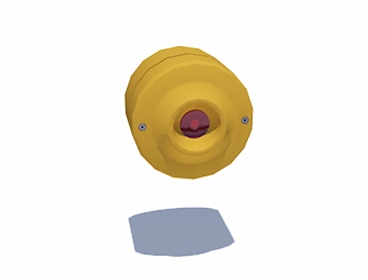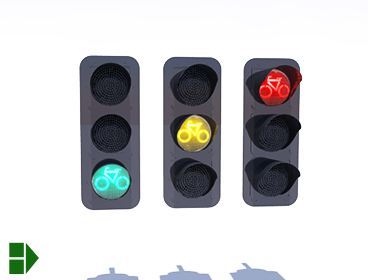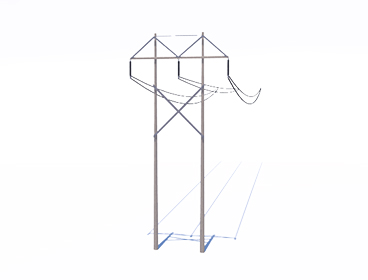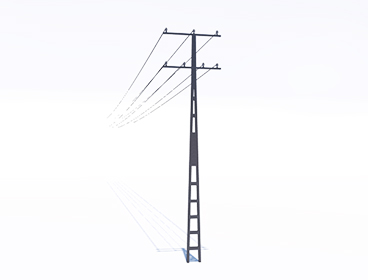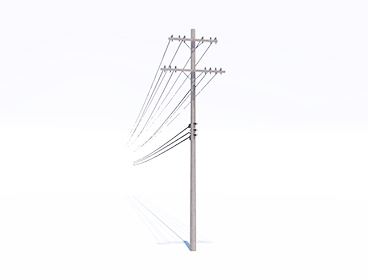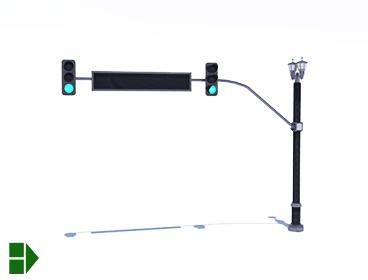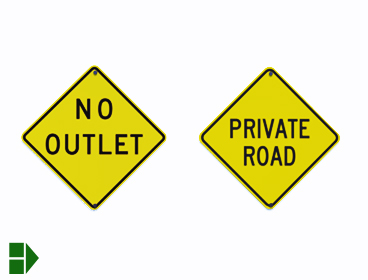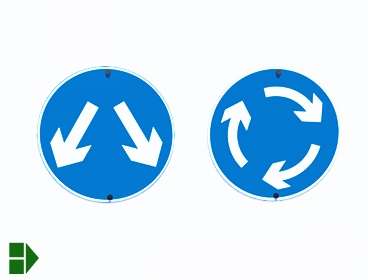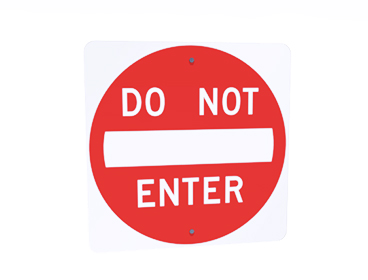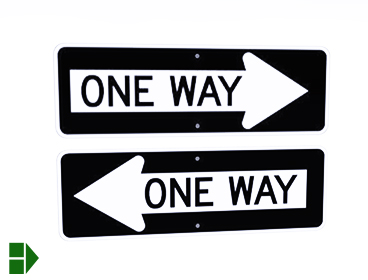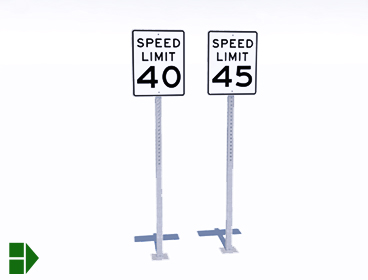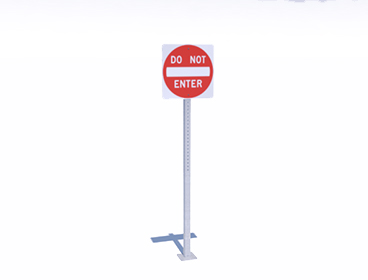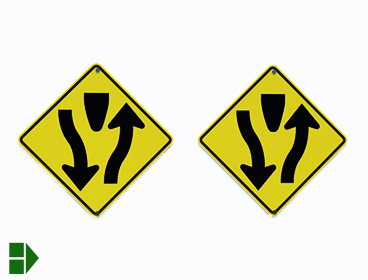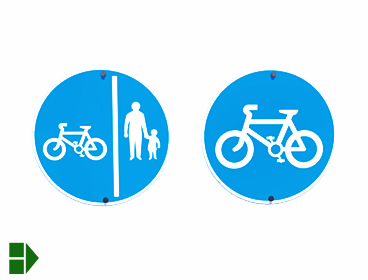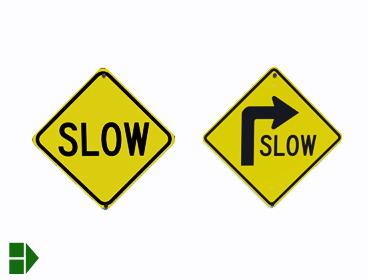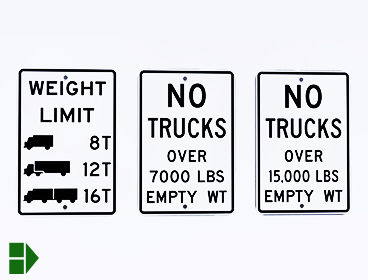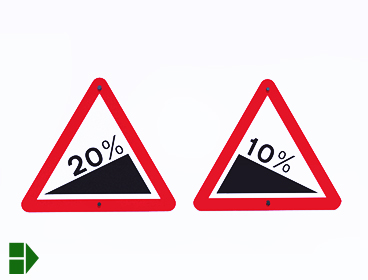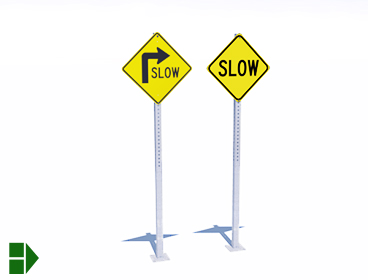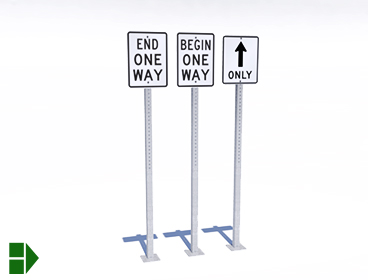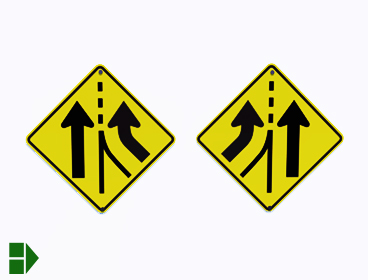 We're adding new content to Podium Browser every month! Podium Browser is still only $59.00 and includes thousands of high quality, render ready components, with additional models, materials, and light fixtures being added every week. Read more about the speed and efficiency of Podium Browser here. To see the full range of new Browser content, open the Podium Browser web page. Click on Agree, then click on Show only recent files.
---

Jamie's beautiful dining room and study took home the grand prize in the Podium Browser render contest.
Click the image for a more in-depth look at how Jamie's scene was constructed, and which Podiium Browser components and materials were used.
---

Podium Walker is receiving a substantial render engine update!
Future versions of Podium Walker will use NVIDIA Iray for higher quality, GPU accelerated rendering. Iray is a physically based pathtracer with gorgeous lighting and robust material support. Iray uses progressive rendering to increase interactivity and visual feedback for easy iteration, and harnesses the power of supported NVIDIA graphics cards for accelerated render speeds.
A beta release is coming very soon; in the meantime, here are examples of an interior and exterior animations rendered in Podium Walker with Iray:
---

Here are some of the most frequently asked questions and answers from the Podium Browser FAQ:
More frequently asked questions:
---
Podium Browser paid content includes thousands of render ready components that you can click and drop into SketchUp.
Embedded in the various categories are thousands of Podium materials, furniture items, plants, faucets, sinks, microwaves, refrigerators, 3D and 2D trees, grass, 2D people, 3D cars, exterior items, thousands of light fixtures and much more. These components are all modeled with skill and crafted in SketchUp with SU Podium V2 & V2+ properties. This will enable you to create your kitchen, living room, dining room, bathroom, exteriors and landscape designs in SketchUp effectively.
Rendering the Browser components photo-realistically with SU Podium V2 or Podium Walker does not require anything but to turn the render button on. Podium Browser free content is included in SU Podium V2 free trial or full version. The Paid content must be purchased.
---