We've got images from four users featured in this month's slide-show, and an additional just below:
---
Our featured images included several models and materials from Podium Browser, including the following: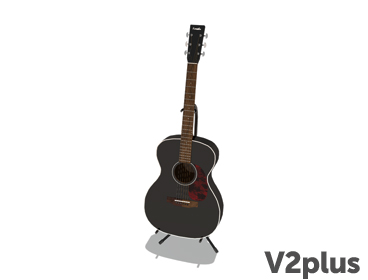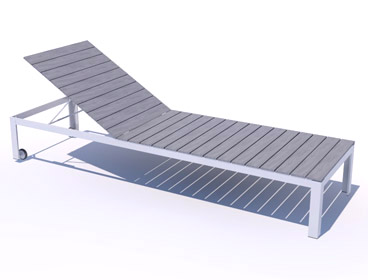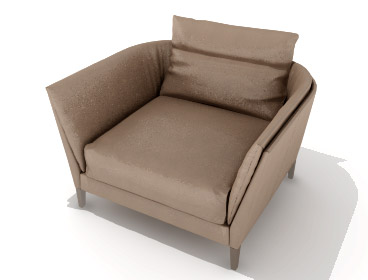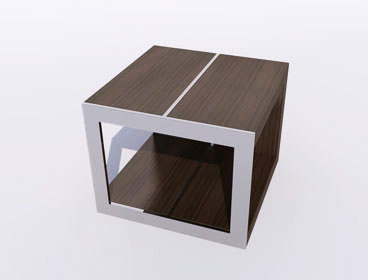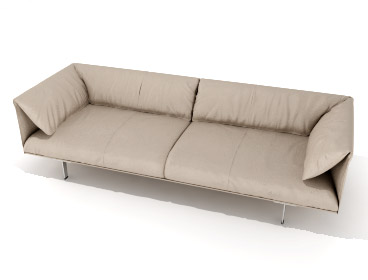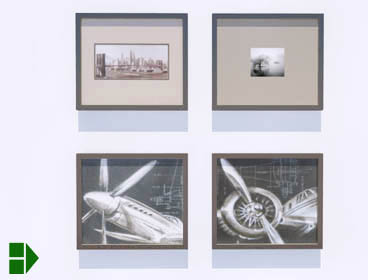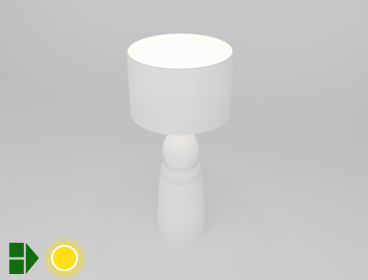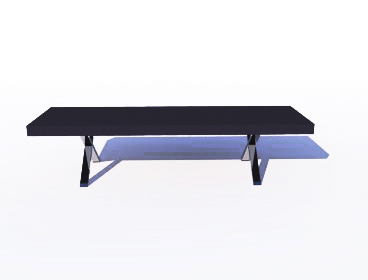 Uploads in June include 20 additional planters, new dining assemblies, light fixtures from Hinkley and Rejuvenation, and assorted stools and tables.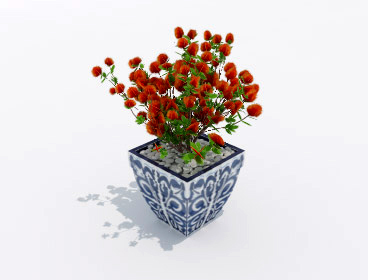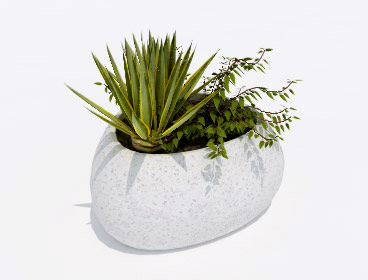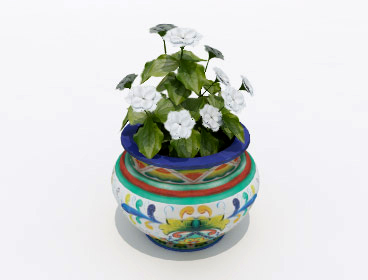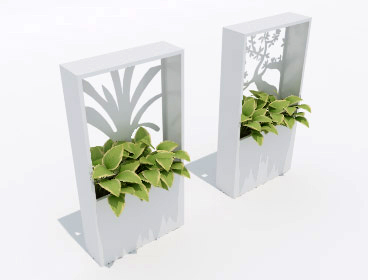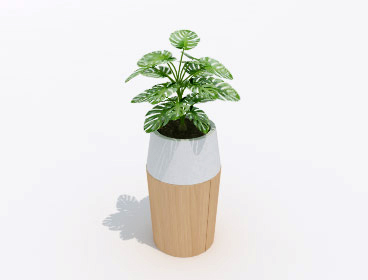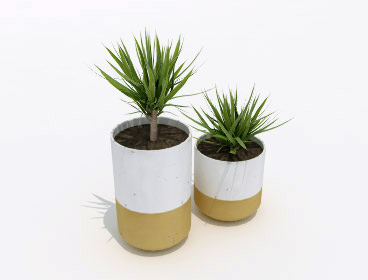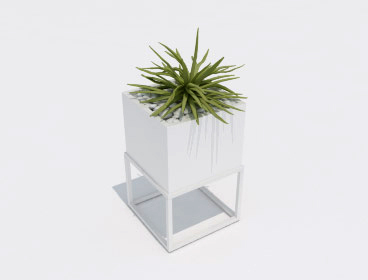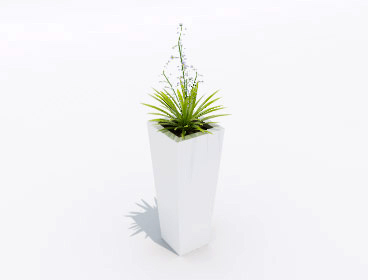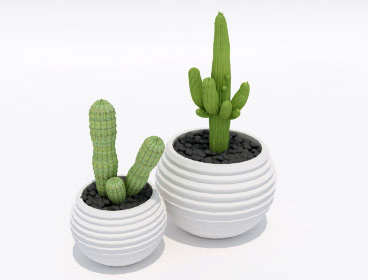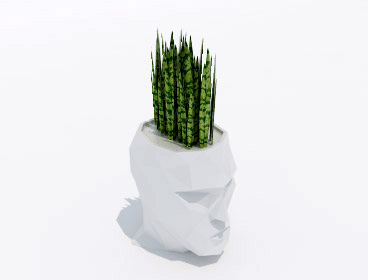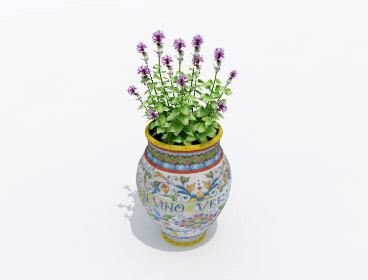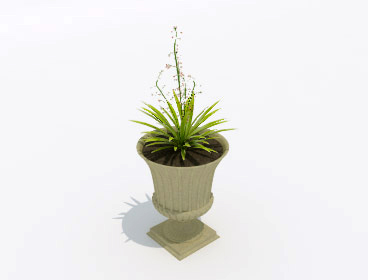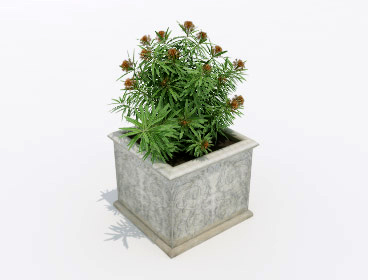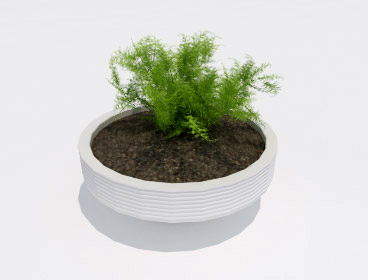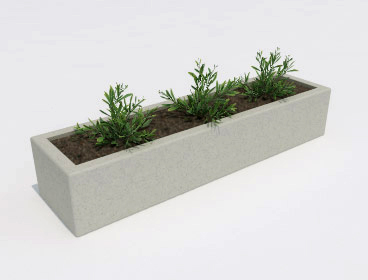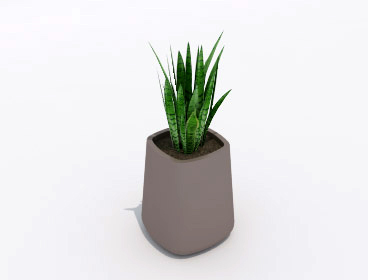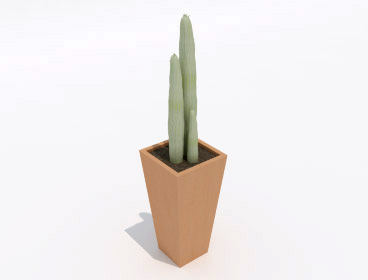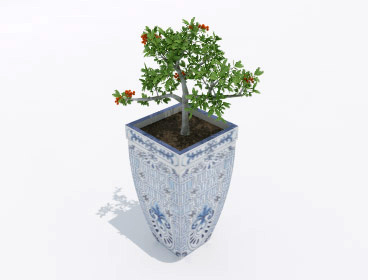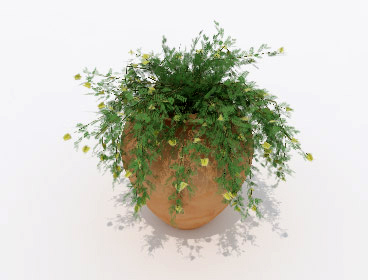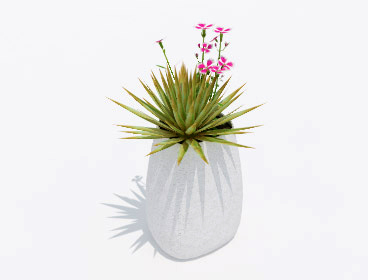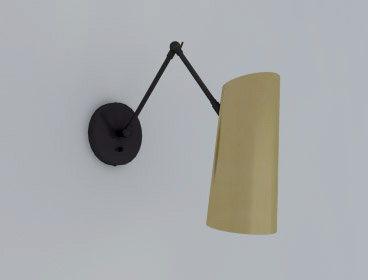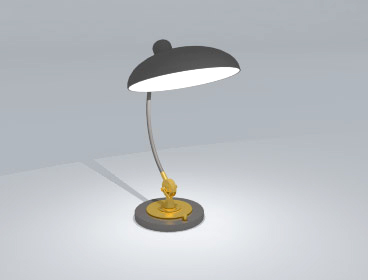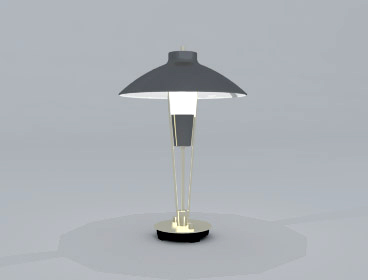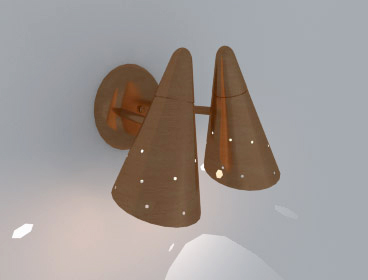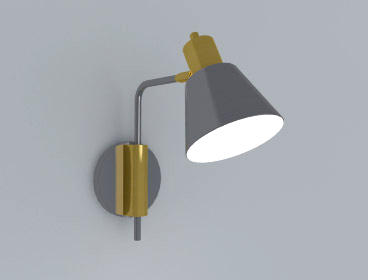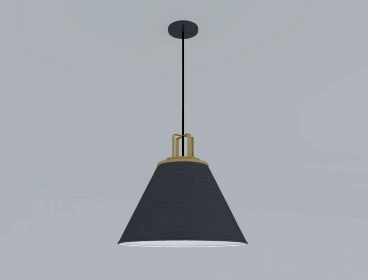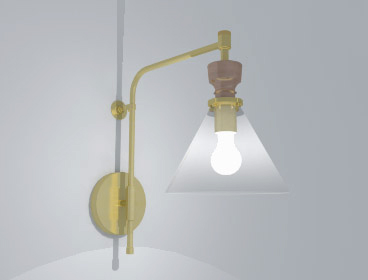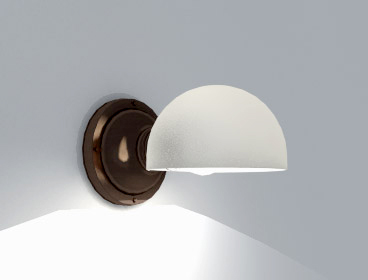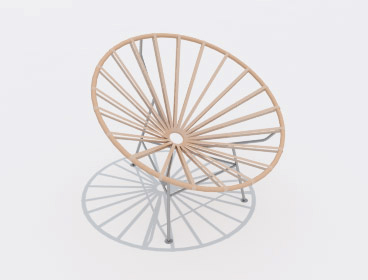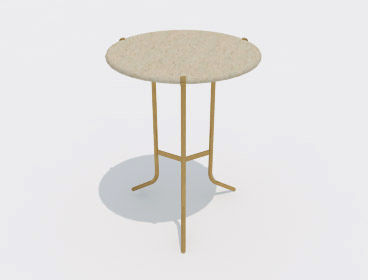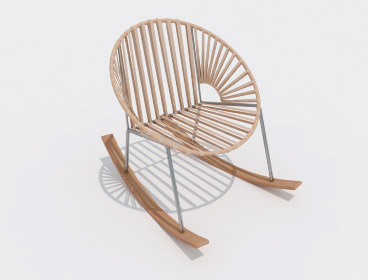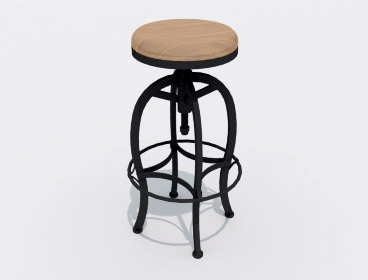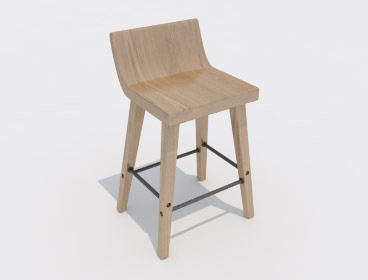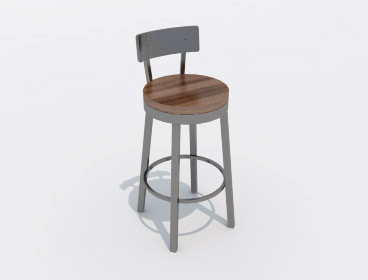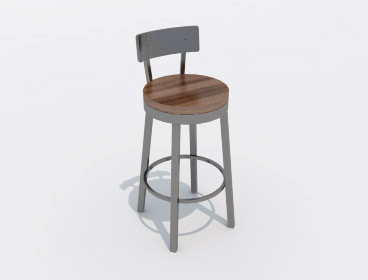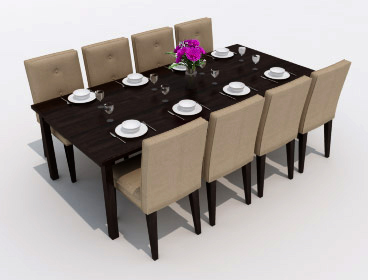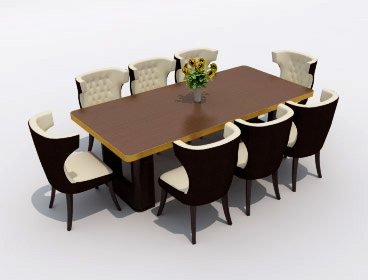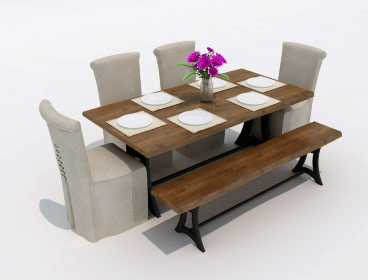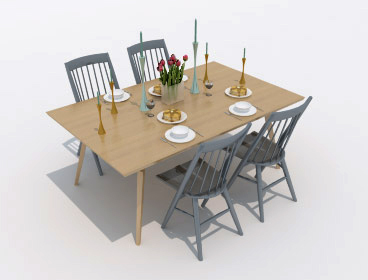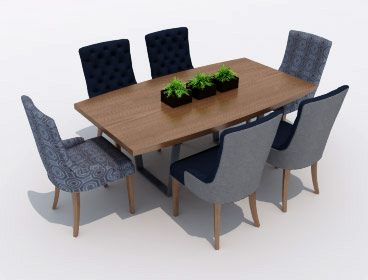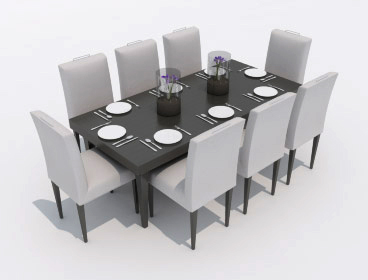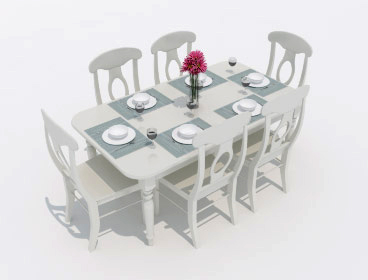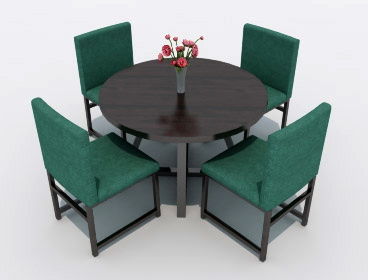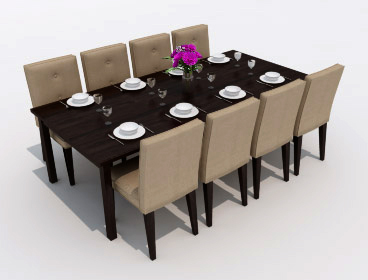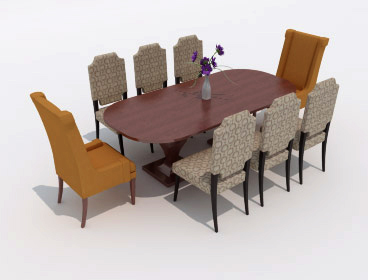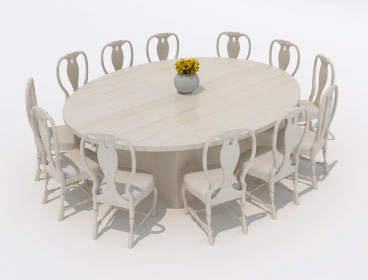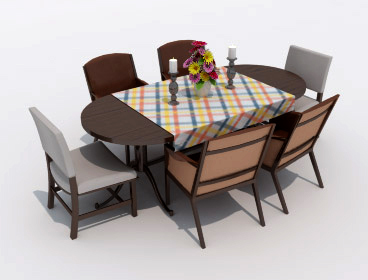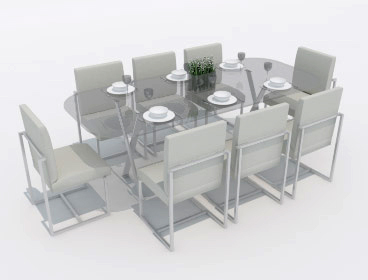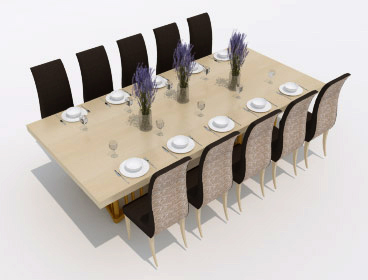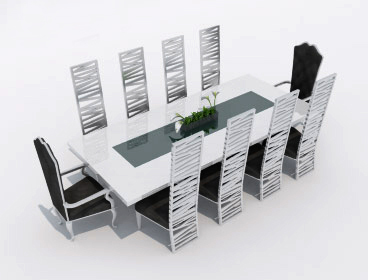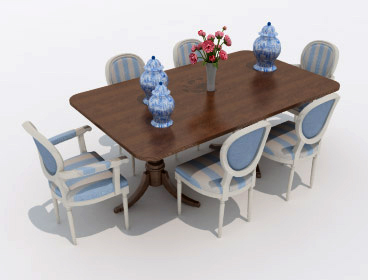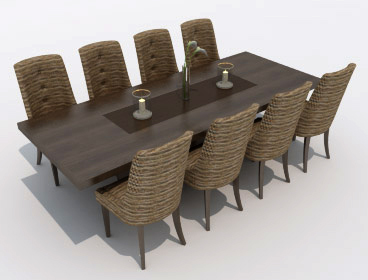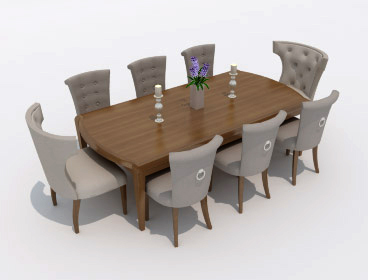 Tip - Podium Browser's 40 dining assemblies contain a number of chairs, tables, and accessories that do not yet appear in any of Podium Browser's regular categories. So if you need specific dining items but not an entire set, don't forget you can explode any assembly and "steal" what you need.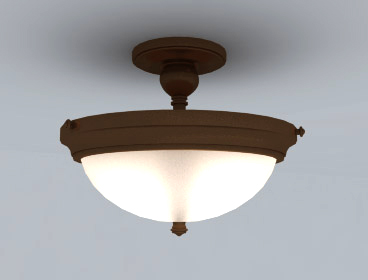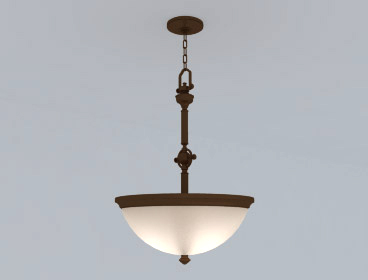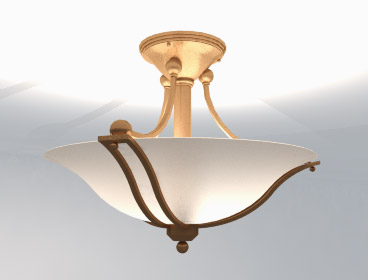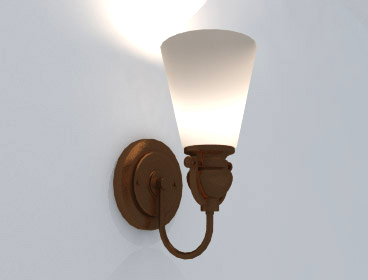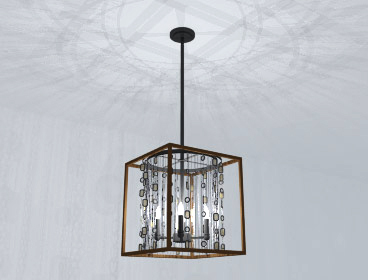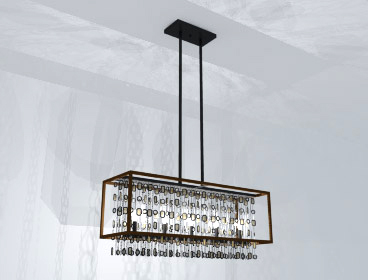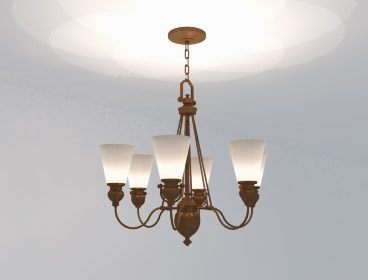 We're adding new content to Podium Browser every month! Podium Browser is still only $59.00 and includes thousands of high quality, render ready components, with additional models, materials, and light fixtures being added every week. Read more about the speed and efficiency of Podium Browser here. To see the full range of new Browser content, open the Podium Browser web page. Click on Agree, then click on Show only recent files.
---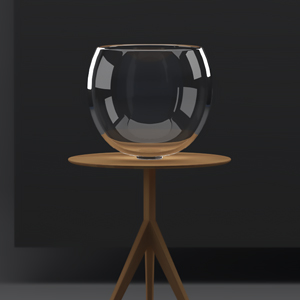 In this quick tip tutorial, we explain how to construct and render solid glass objects in SU Podium using a glass bowl as an example.
The glass bowl pictured right is available in Podium Browser under the "Dining — Accessories" category, or can be downloaded from the tutorial page.
We'll take a look at how to model glass vessels accurately, how to configure glass materials for solid, curved objects, and how the material should be applied to your model for realistic results in SU Podium.
---

Here are some of the most frequently asked questions and answers from the Podium Browser FAQ:
More frequently asked questions:
---
Podium Browser paid content includes thousands of render ready components that you can click and drop into SketchUp.
Embedded in the various categories are thousands of Podium materials, furniture items, plants, faucets, sinks, microwaves, refrigerators, 3D and 2D trees, grass, 2D people, 3D cars, exterior items, thousands of light fixtures and much more. These components are all modeled with skill and crafted in SketchUp with SU Podium V2 & V2+ properties. This will enable you to create your kitchen, living room, dining room, bathroom, exteriors and landscape designs in SketchUp effectively.
Rendering the Browser components photo-realistically with SU Podium V2 or Podium Walker does not require anything but to turn the render button on. Podium Browser free content is included in SU Podium V2 free trial or full version. The Paid content must be purchased.
---