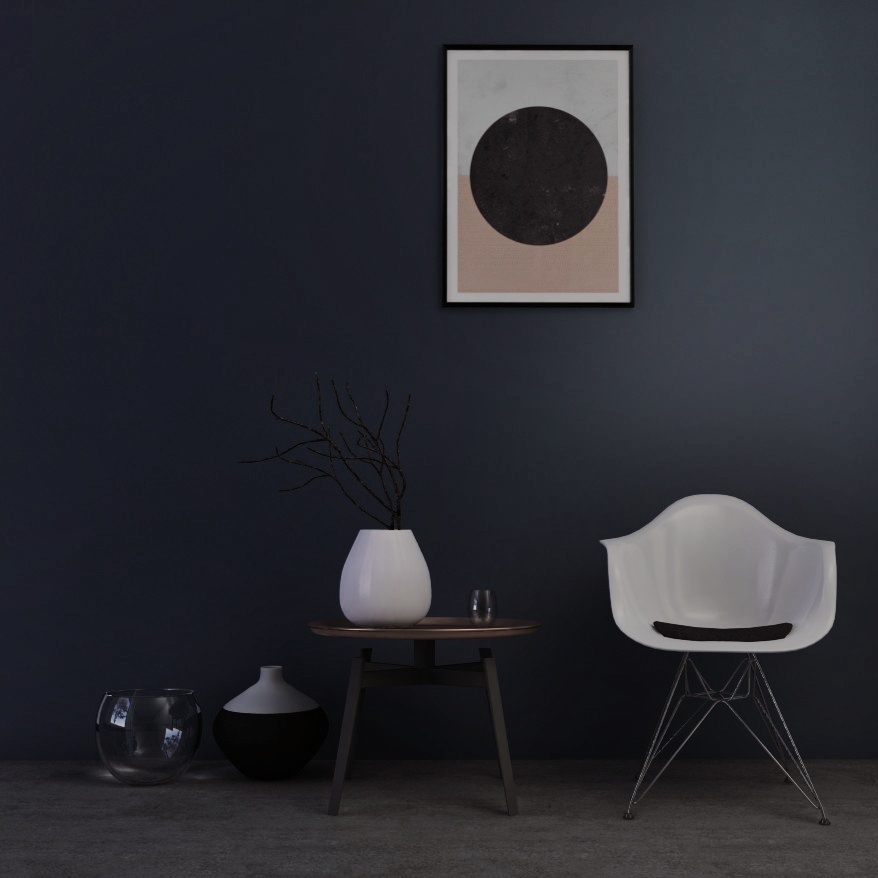 We've got images from four users featured in this month's slide-show, and an additional just below:
---
Our featured images included several models and materials from Podium Browser, including the following: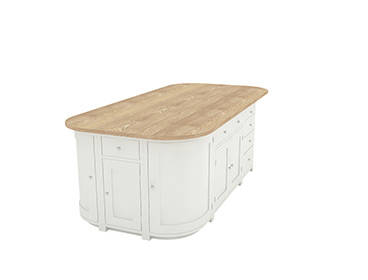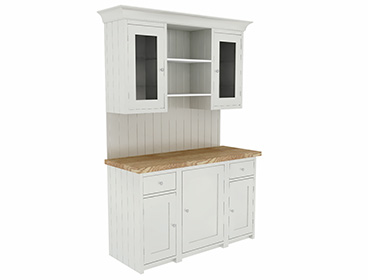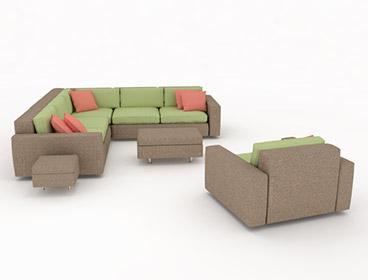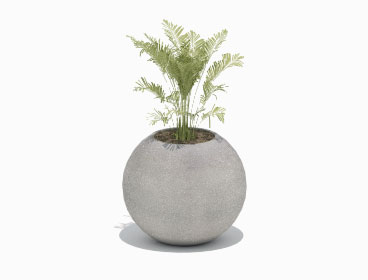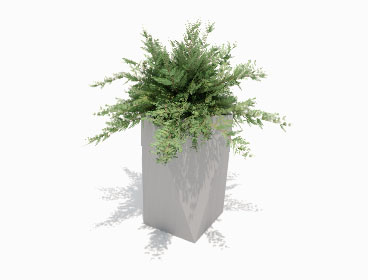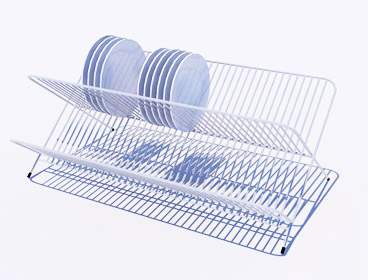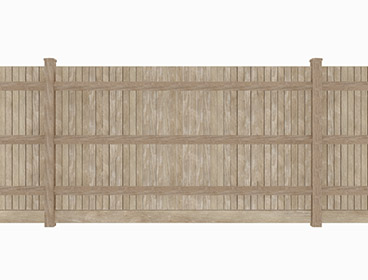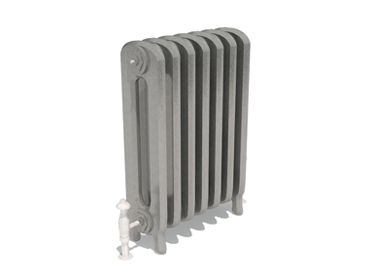 Uploads in June include 30 new planters, West Elm sofas, outdoor tables, rugs, bar carts, new loungers, benches, and additional shelving units.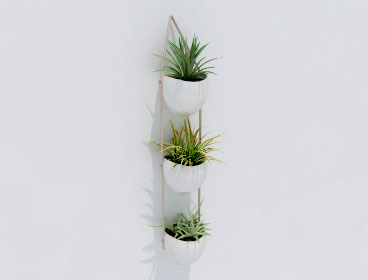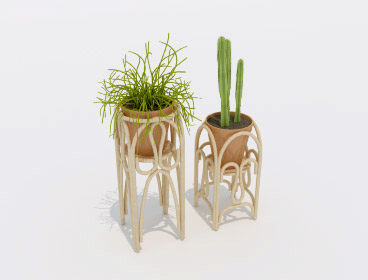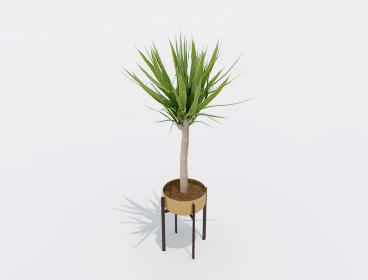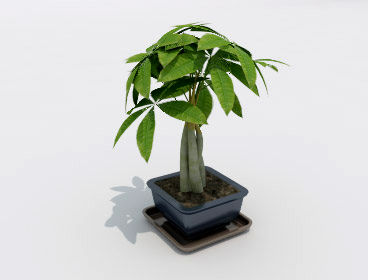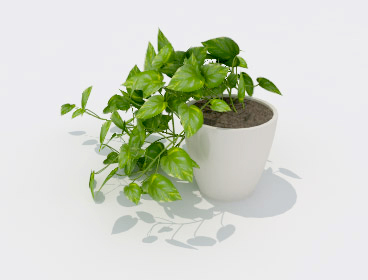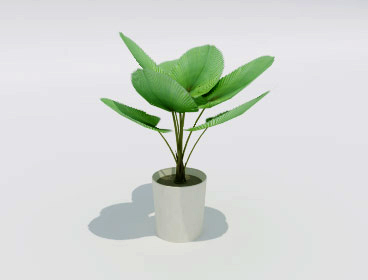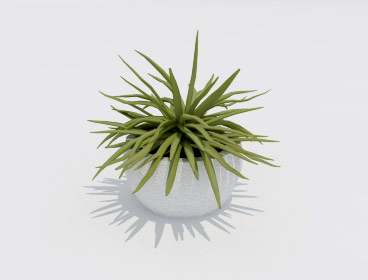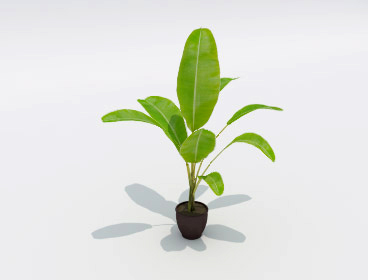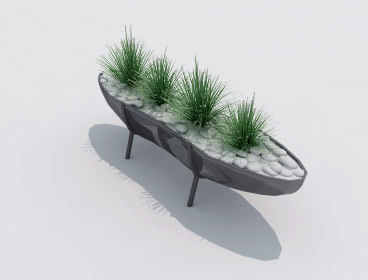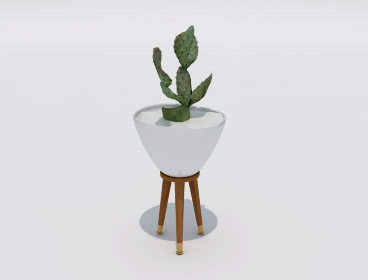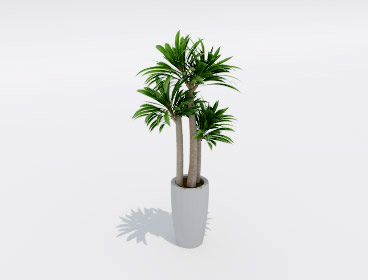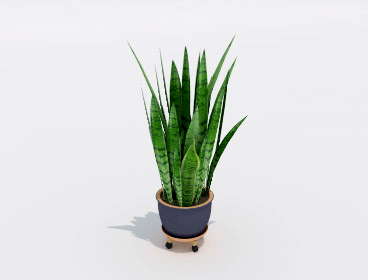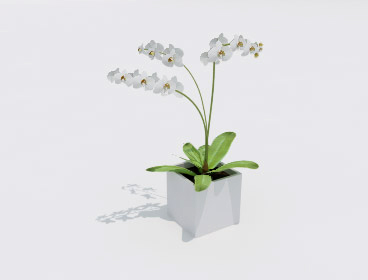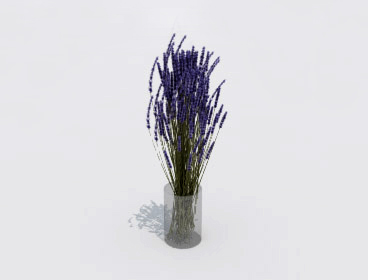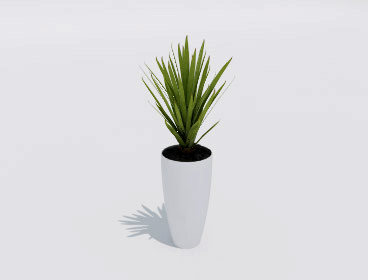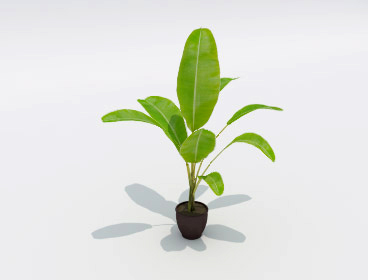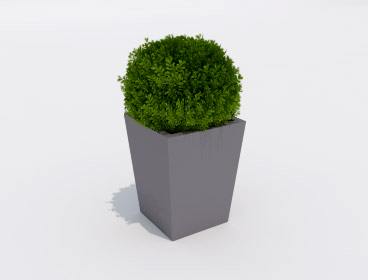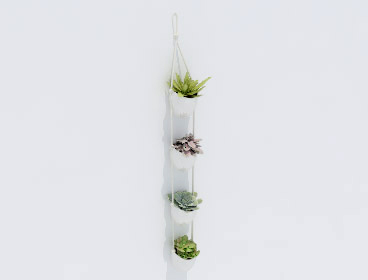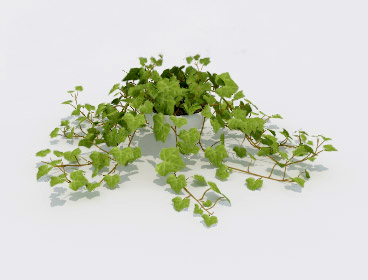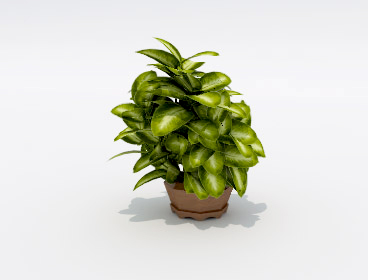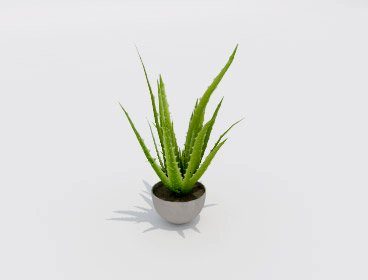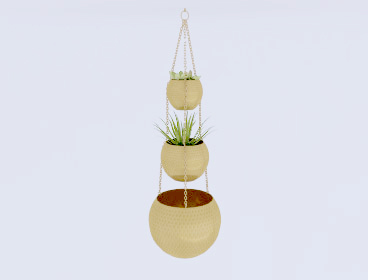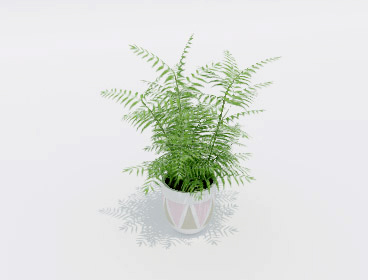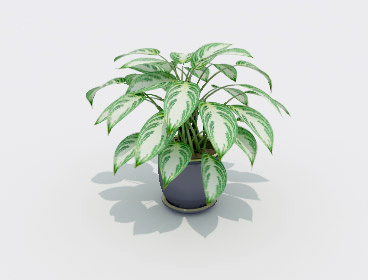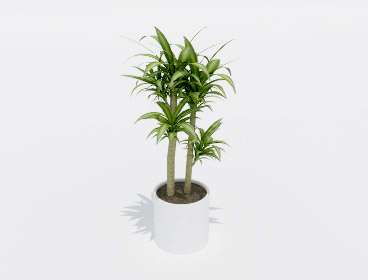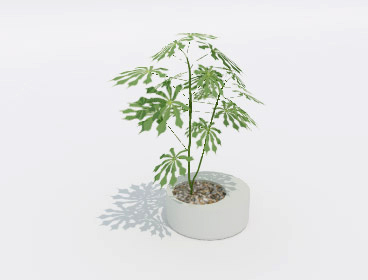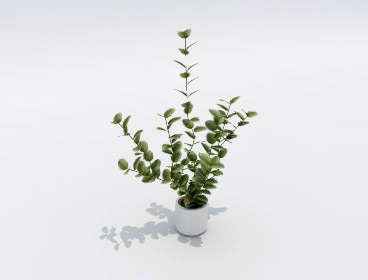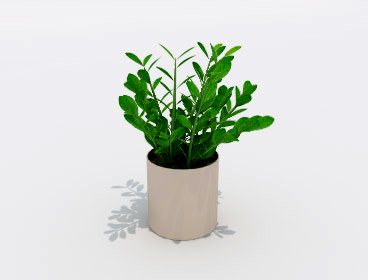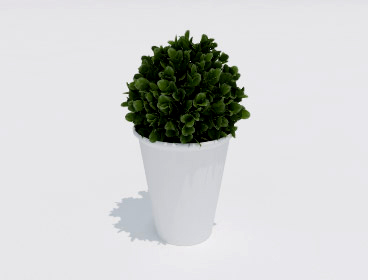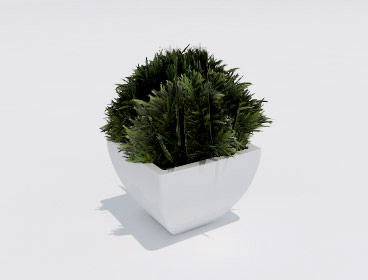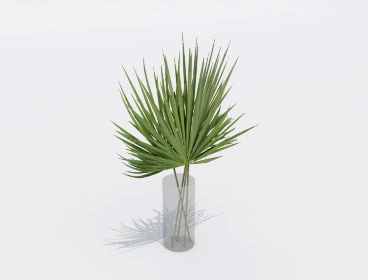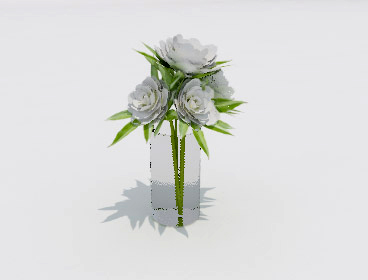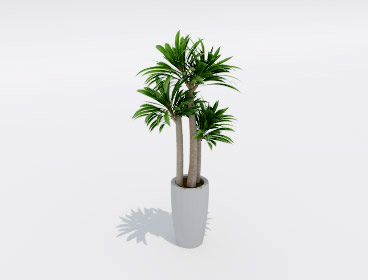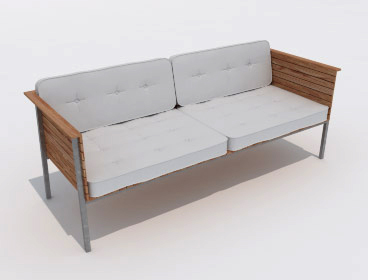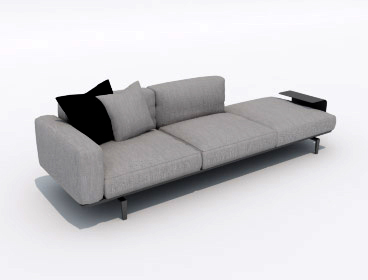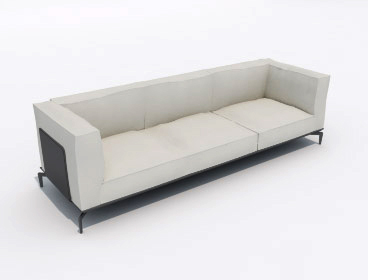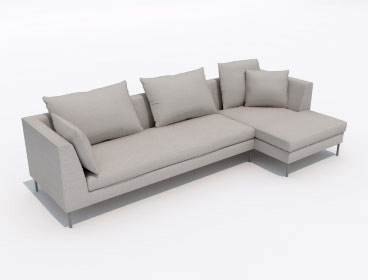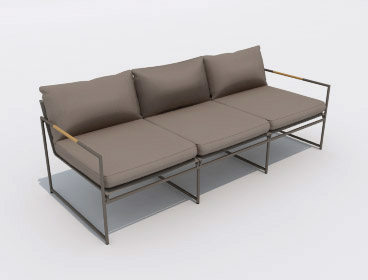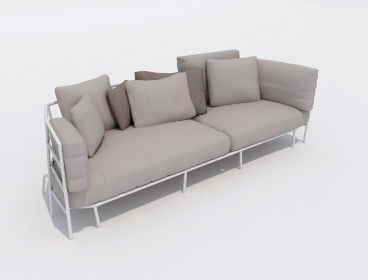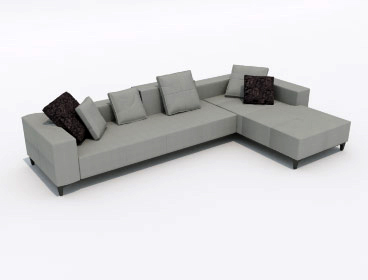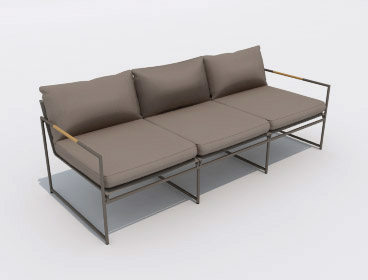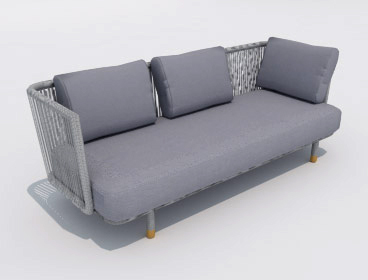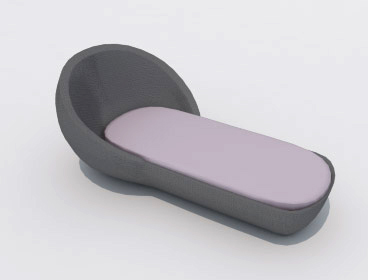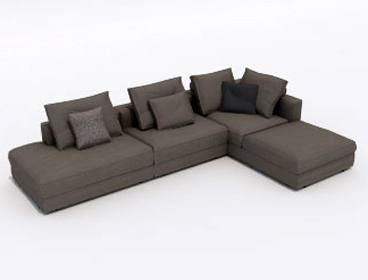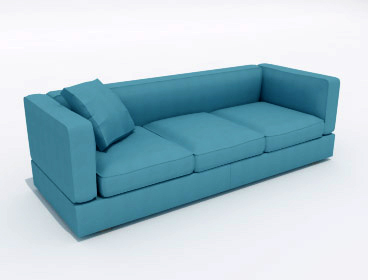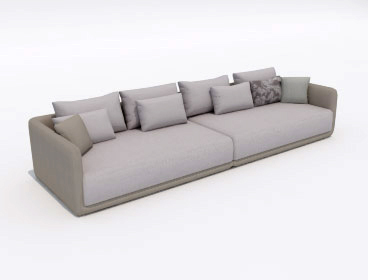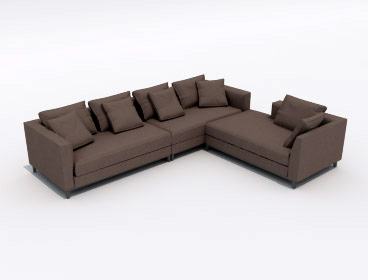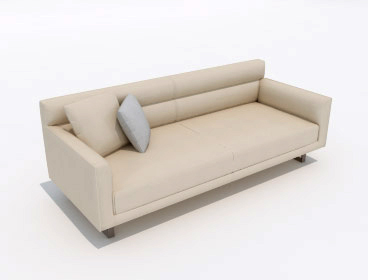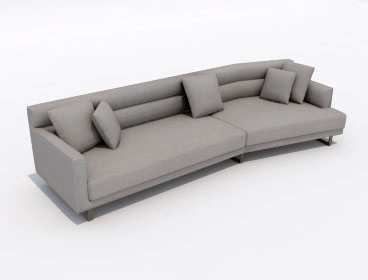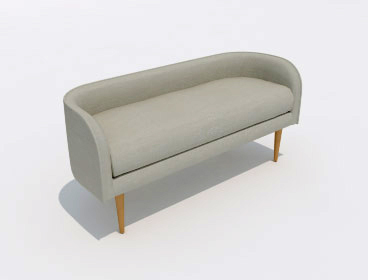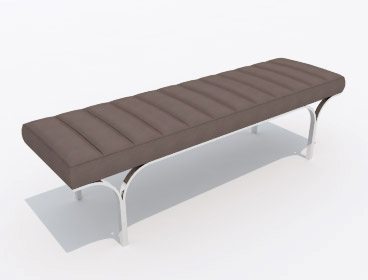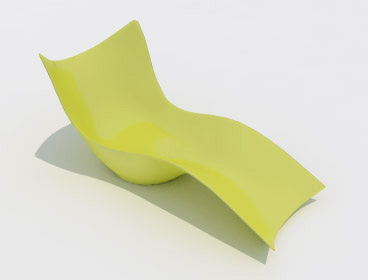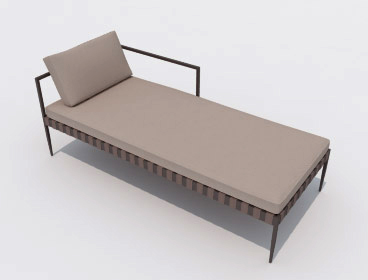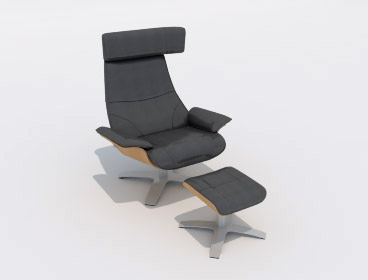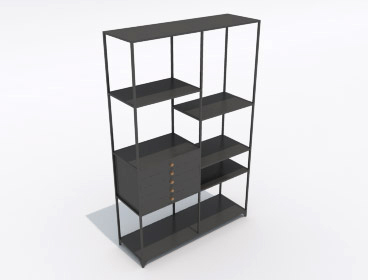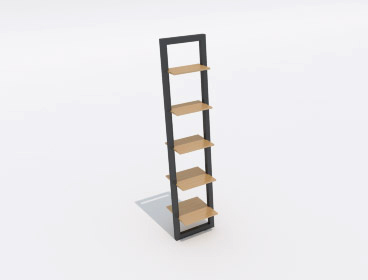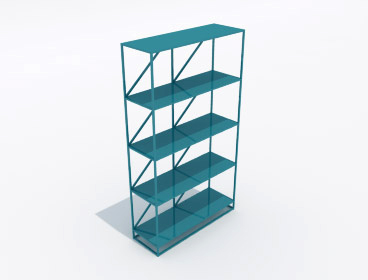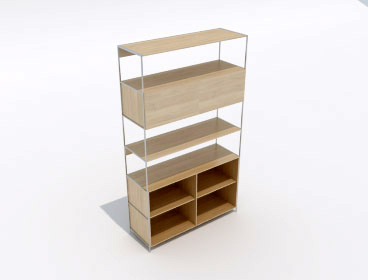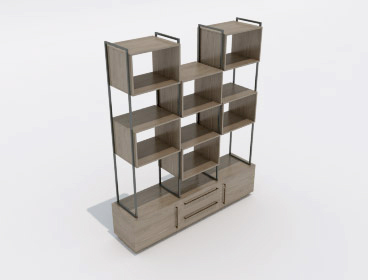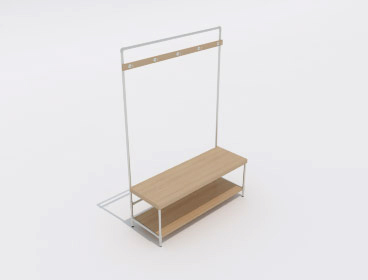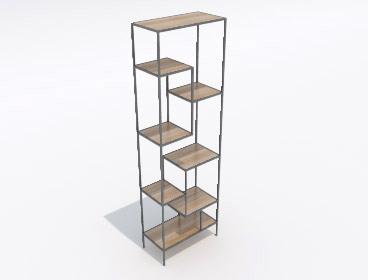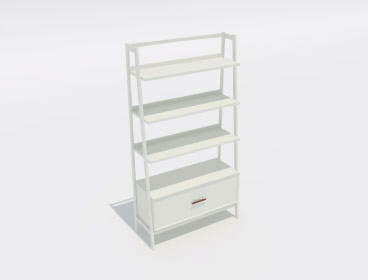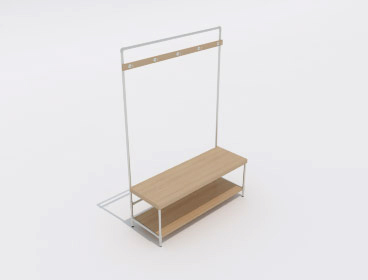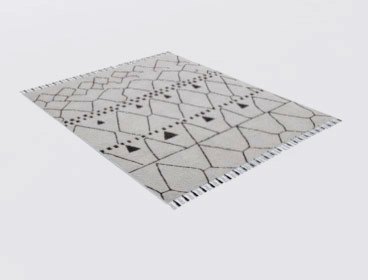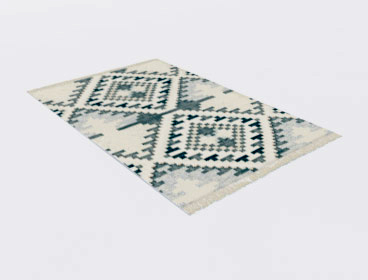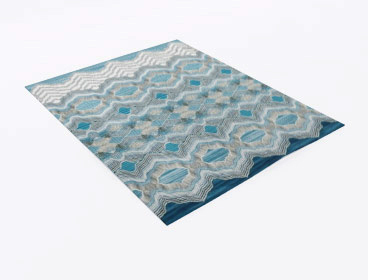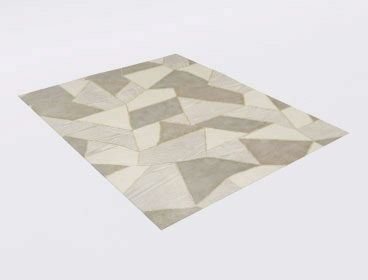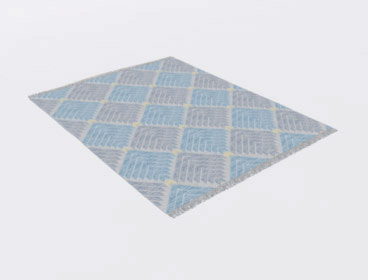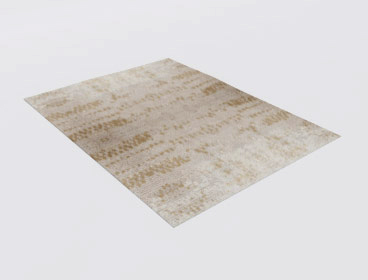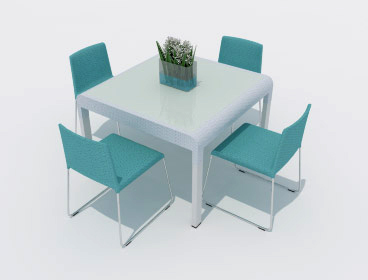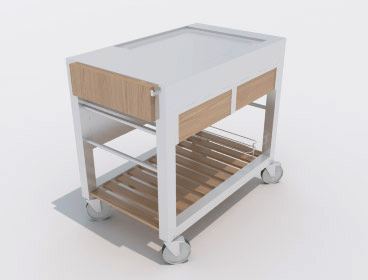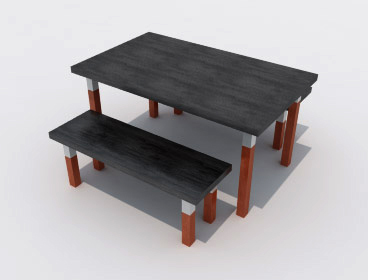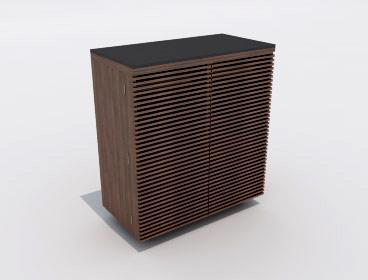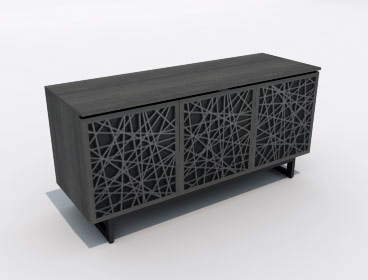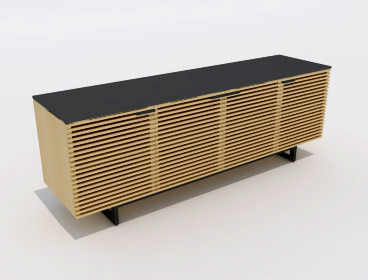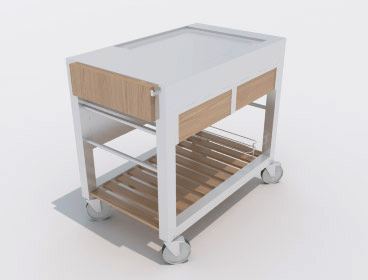 We're adding new content to Podium Browser every month! Podium Browser is still only $59.00 and includes thousands of high quality, render ready components, with additional models, materials, and light fixtures being added every week. Read more about the speed and efficiency of Podium Browser here. To see the full range of new Browser content, open the Podium Browser web page. Click on Agree, then click on Show only recent files.
---

ProWalker GPU has officially been released! ProWalker is an updated version of Podium Walker, and is now powered by NVIDIA's Iray render engine, a physically-based pathtracer with support for all Podium material properties. ProWalker is available for for Windows users ONLY.
Podium Walker "Standard" is still available Because ProWalker GPU is not available on Mac, we will still offer the old version for Mac users, and those with less powerful hardware. We are looking into licensing AMD's ProRender GPU-accelerated raytracer to provide a comparable alternative for Mac users, but nothing is definite yet.
Increased quality and versatility: ProWalker includes a physically-based pathtracing mode, and can be used as a powerful visualization companion to SU Podium for both still images and camera animation. See examples in the still gallery. See examples in the still gallery.
ProWalker costs $198 for new customers without any previous Podium Walker or SU Podium license.
Upgrade path - Anyone who already owns a Podium Walker or SU Podium license may purchase ProWalker for $99. Make sure you select the "upgrade" option in the webstore.
---
Learn more about ProWalker GPU | Purchase ProWalker
---

Nudge is a free plugin that lets users to perform randomized translation, scale, or rotation operations on one or more components. Watch the
The new Nudge tool can be used to add random variation to planting/vegetation, to move several objects by a precise value with a single click, to randomize the placement of objects on a table, and much more. Read more about nudge here!
Podium Extras includes several other very useful free plugins, so be sure to grab the new version now!
---

Here are some of the most frequently asked questions and answers from the Podium Browser FAQ:
More frequently asked questions:
---
Podium Browser paid content includes thousands of render ready components that you can click and drop into SketchUp.
Embedded in the various categories are thousands of Podium materials, furniture items, plants, faucets, sinks, microwaves, refrigerators, 3D and 2D trees, grass, 2D people, 3D cars, exterior items, thousands of light fixtures and much more. These components are all modeled with skill and crafted in SketchUp with SU Podium V2 & V2+ properties. This will enable you to create your kitchen, living room, dining room, bathroom, exteriors and landscape designs in SketchUp effectively.
Rendering the Browser components photo-realistically with SU Podium V2 or Podium Walker does not require anything but to turn the render button on. Podium Browser free content is included in SU Podium V2 free trial or full version. The Paid content must be purchased.
---