We have a nice spread of images from three designers featured in this month's slideshow:
---
This month's featured images used the following Podium Browser components, as well as several other pieces of Browser furniture, vegetation, and materials.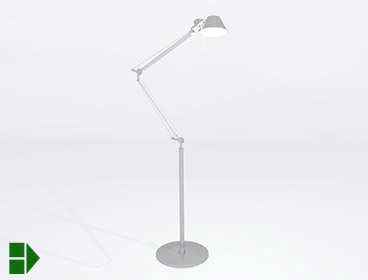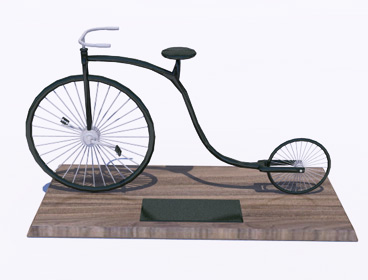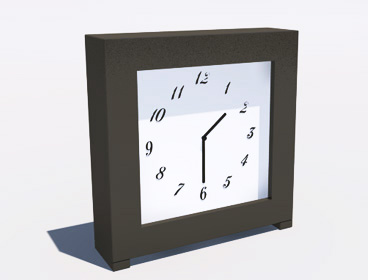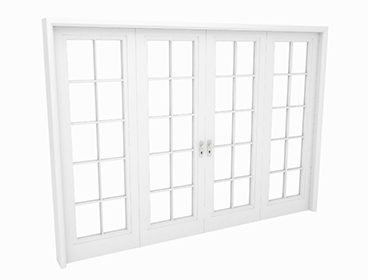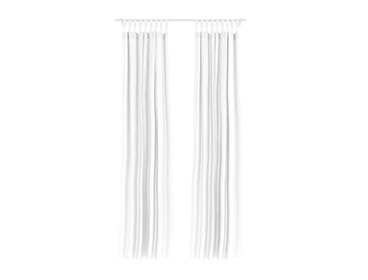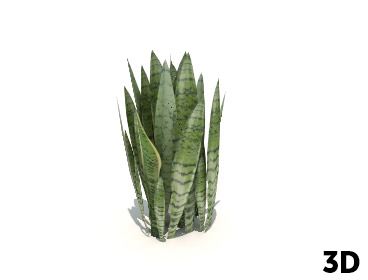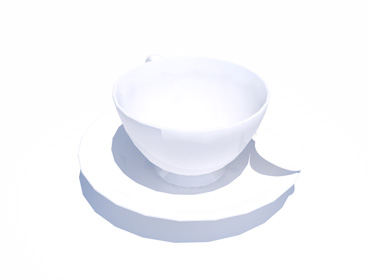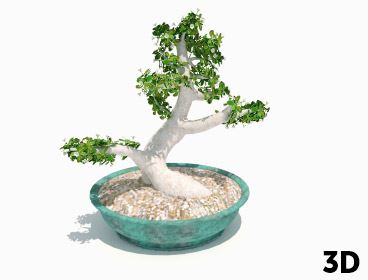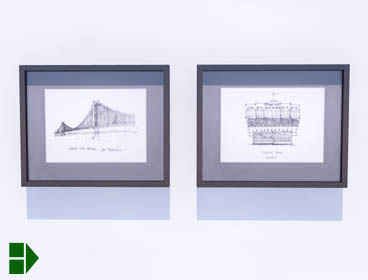 Uploads in November included over 50 new light fixtures, additional kitchen cabinets, and 10 apartment/mixed-use buildings.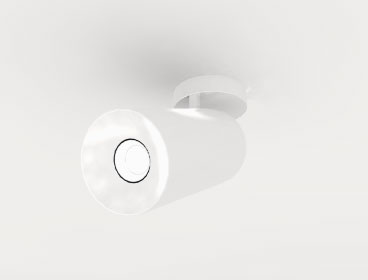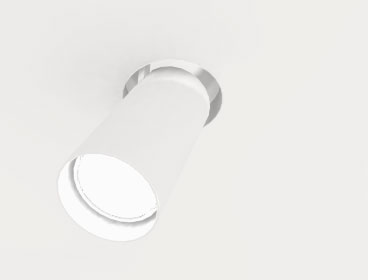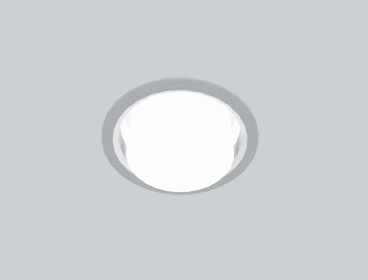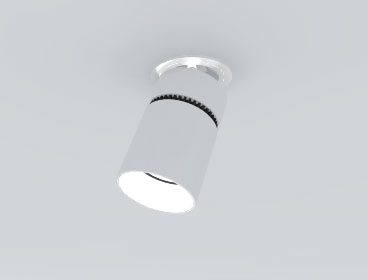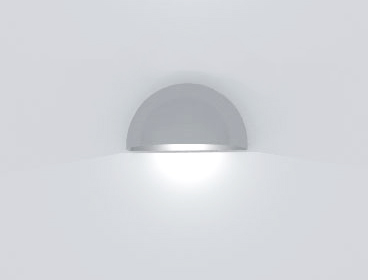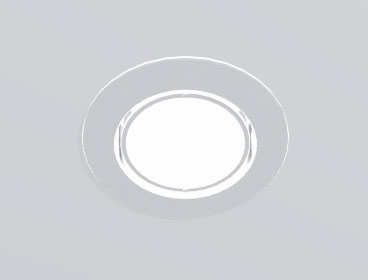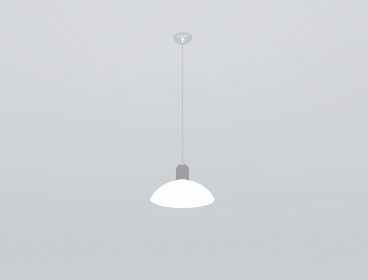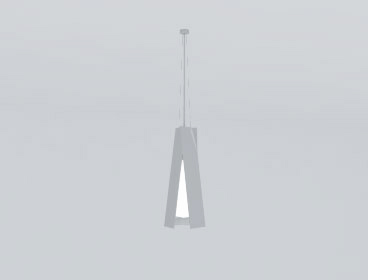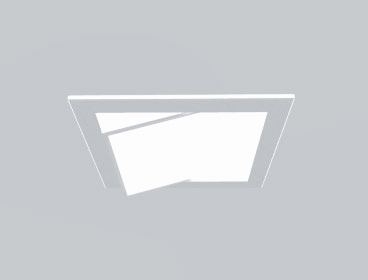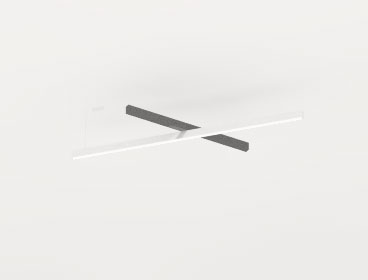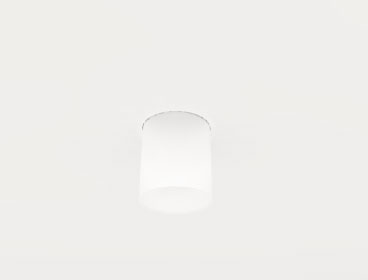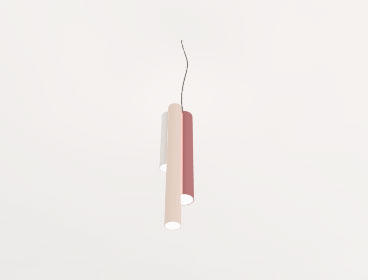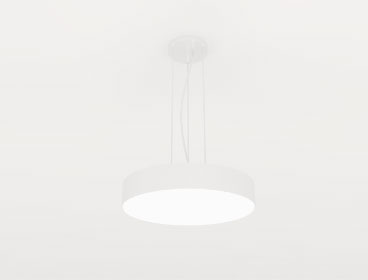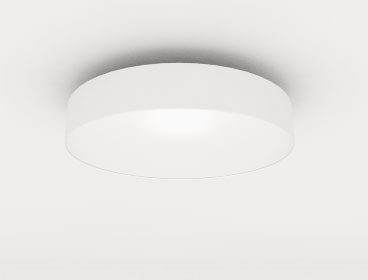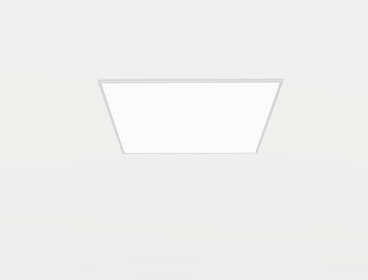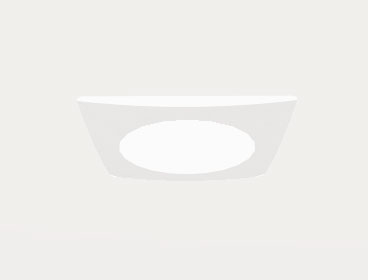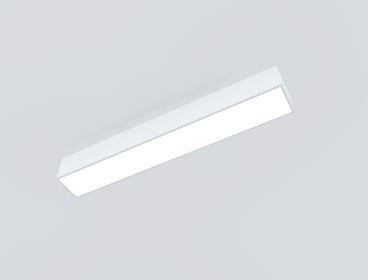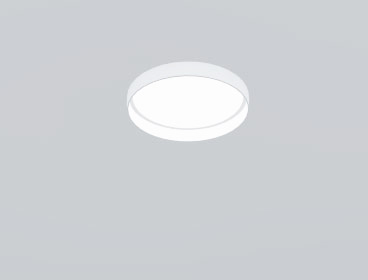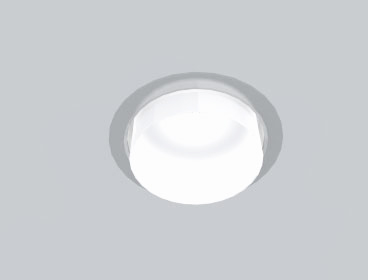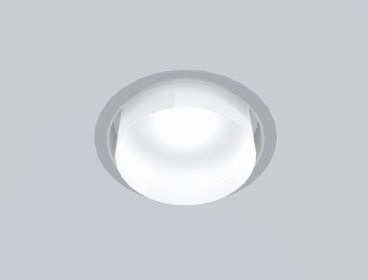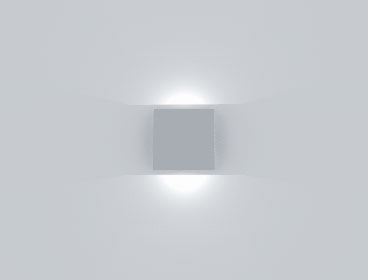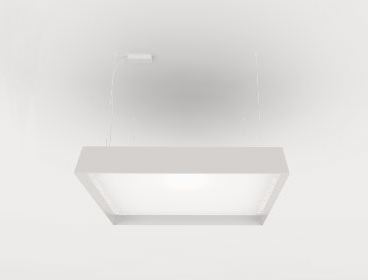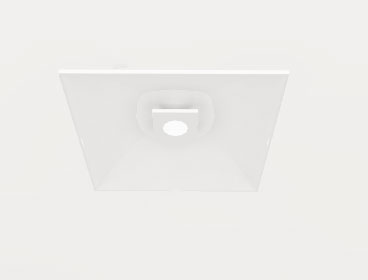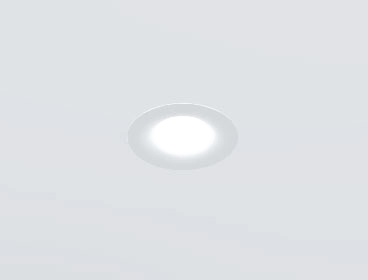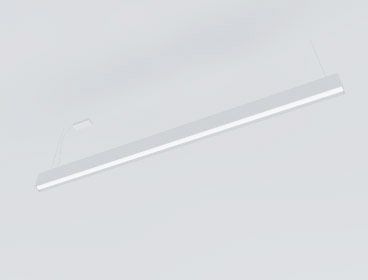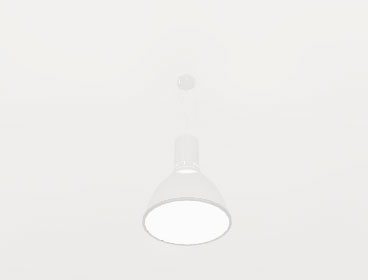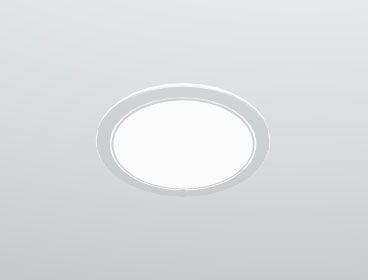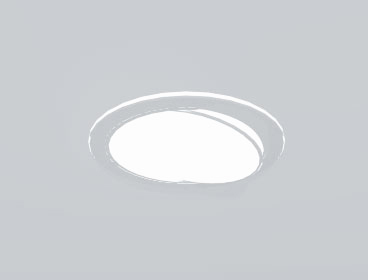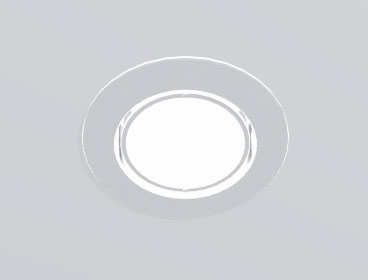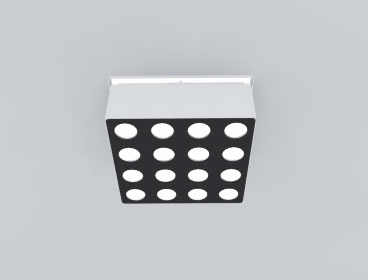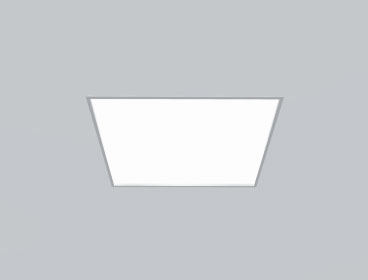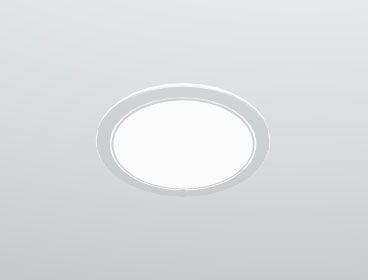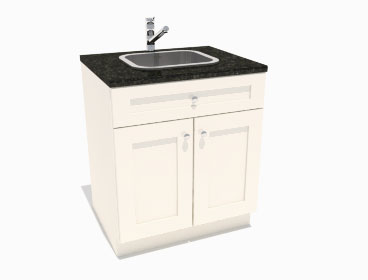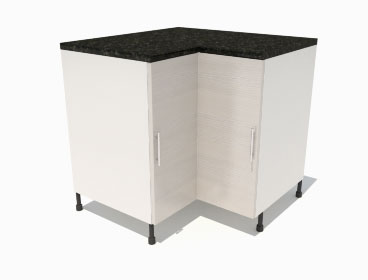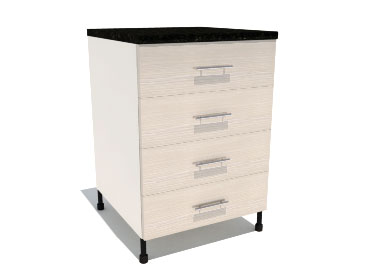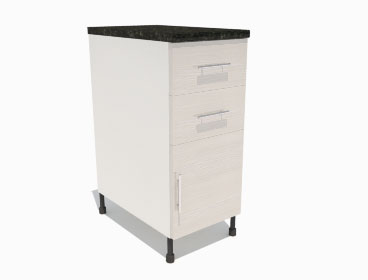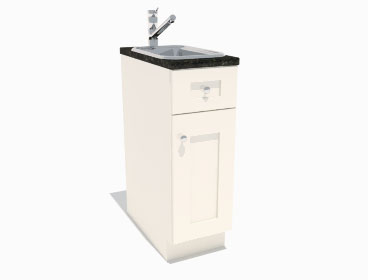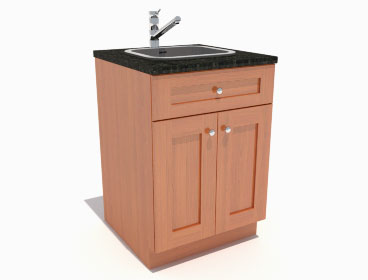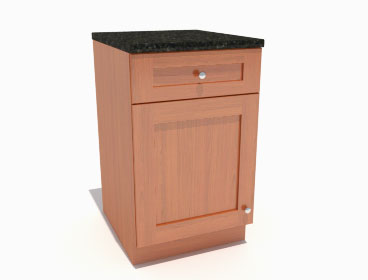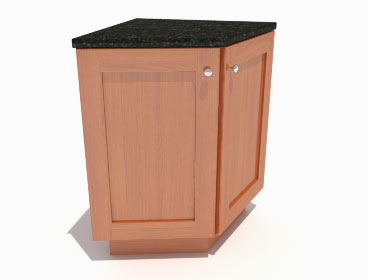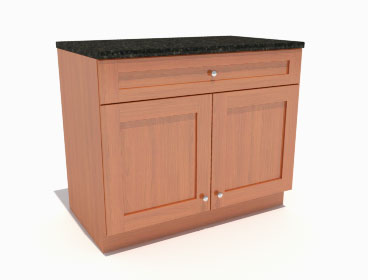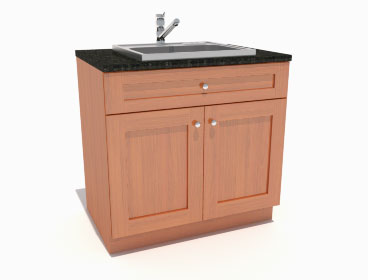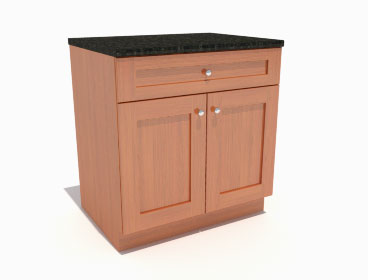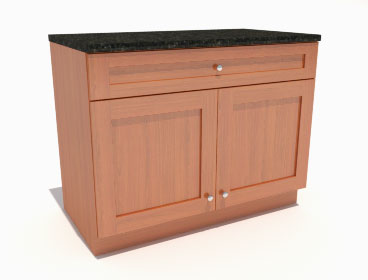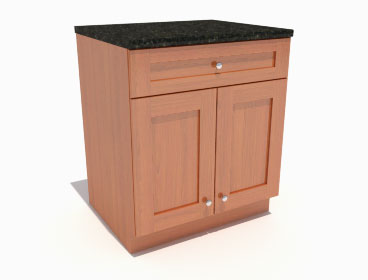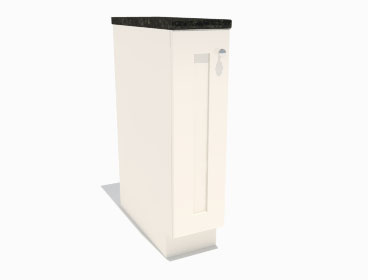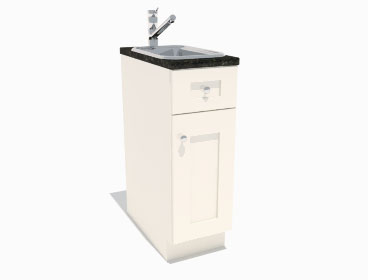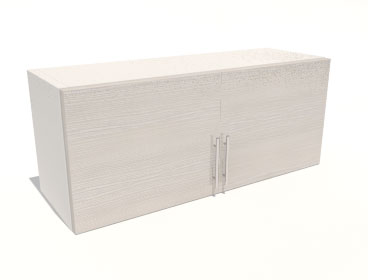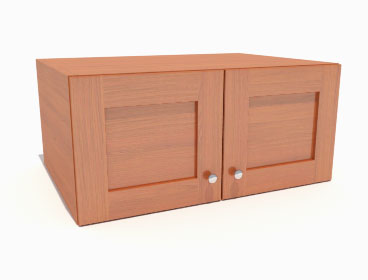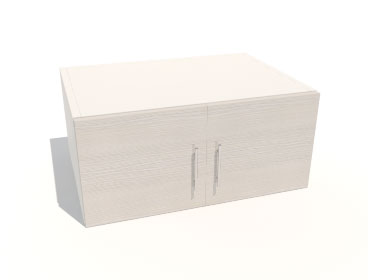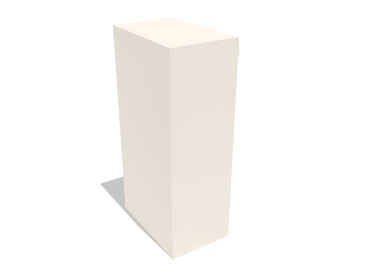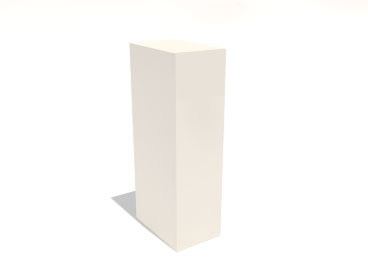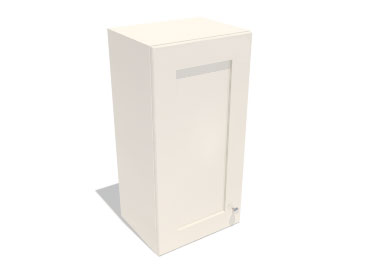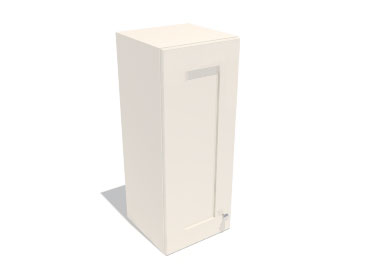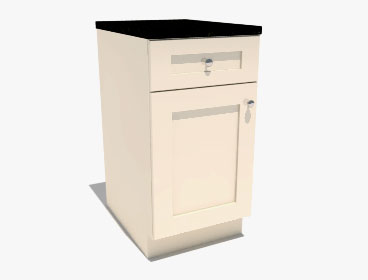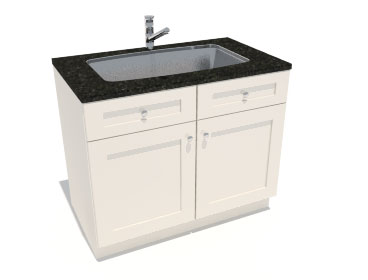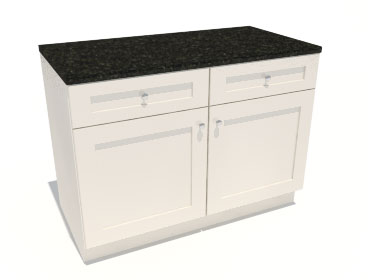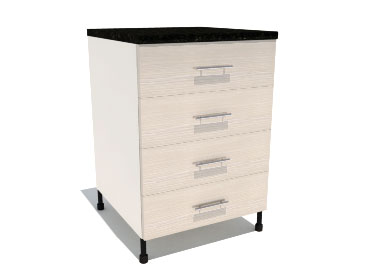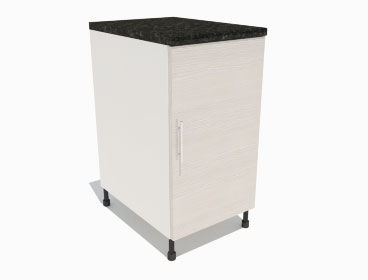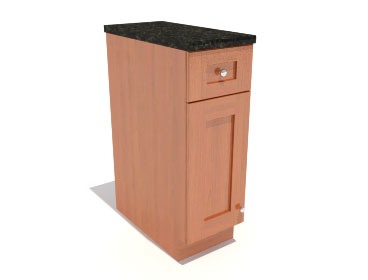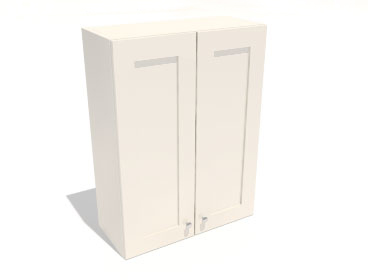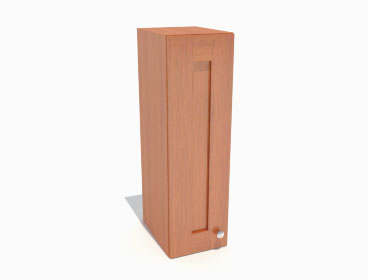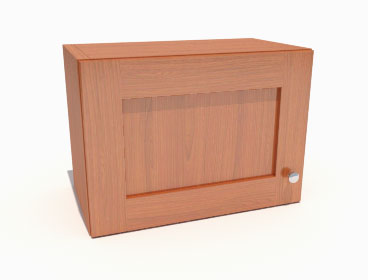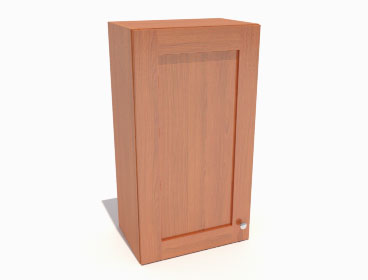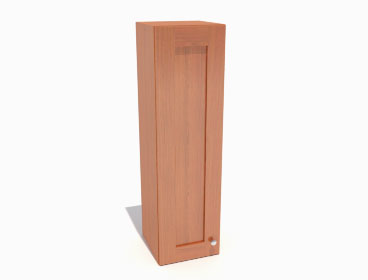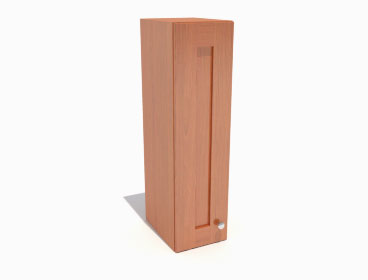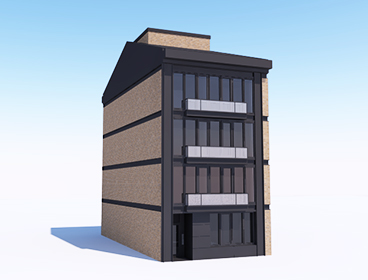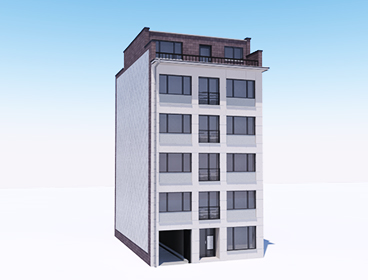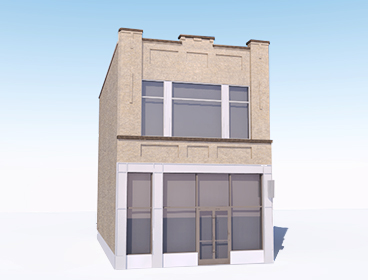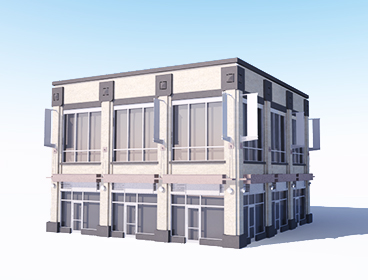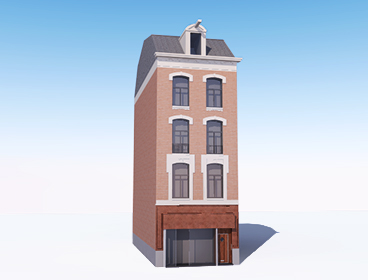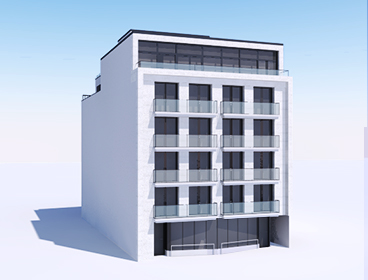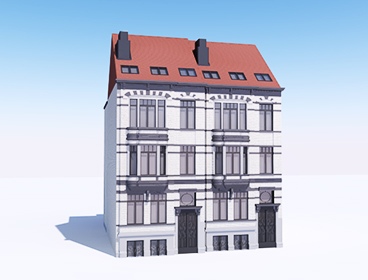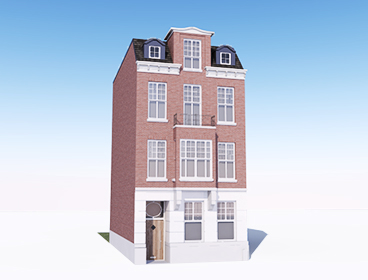 We're adding new content to Podium Browser every month! Podium Browser is still only $59.00 and includes thousands of high quality, render ready components, with additional models, materials, and light fixtures being added every week. Read more about the speed and efficiency of Podium Browser here. To see the full range of new Browser content, open the Podium Browser web page. Click on Agree, then click on Show only recent files.
---
What is PodiumExtras.rbz?
What is PodiumExtra.rbz? Several beta plugins and utility features have been released over the past few months but have not yet been integrated into the Podium installer. PodiumExtra.rbz installs all these features in one shot, including the following:
GenerateAll and RenderAll scenes - Generate a batch of Podium render scripts from some or all scenes in your model. These can then be batch rendered in sequence with either Podium Sever or RenderAll. Read more here.
Light Fixture Outliner - Custom outliner to make selecting and editing Podium lights faster and easier. Read More.
Reset Edge Smoothness - Automatically resets edge smoothing (anti-aliasing) on all materials to the default level.
CubicVR - Useful for creating non-photorealistic Cubic panoramas directly from your SketchUp viewport. Can convert cubic to equirectangular for line overlays on Podium panoramas. Read more here.
Download PodiumExtras.rbz here.
---

Winter forum challenge: We had so much fun watching the Podium Browser render contest unfold that we've decided to keep the momentum alive via friendly monthly forum challenges.
The first will be holiday/winter themed, and run from now until December 31st. Any holiday or winter subject is fair game, so let your imagination run wild!
---
Sefaira and SU Podium conflict:
If you have Sefaira installed for SketchUp 2015 - 2017 and then install SU Podium V2.5 and start SketchUp, SketchUp will open for a second and then close. Trimble has listed this as a bug and is working on a solution.
We are working with Trimble to find the cause of this but there is a work around described at the following link, which involves changing the install location of Sefaira:
---

Here are some of the most frequently asked questions and answers from the Podium Browser FAQ:
More frequently asked questions:
---
Podium Browser paid content includes thousands of render ready components that you can click and drop into SketchUp.
Embedded in the various categories are thousands of Podium materials, furniture items, plants, faucets, sinks, microwaves, refrigerators, 3D and 2D trees, grass, 2D people, 3D cars, exterior items, thousands of light fixtures and much more. These components are all modeled with skill and crafted in SketchUp with SU Podium V2 & V2+ properties. This will enable you to create your kitchen, living room, dining room, bathroom, exteriors and landscape designs in SketchUp effectively.
Rendering the Browser components photo-realistically with SU Podium V2 or Podium Walker does not require anything but to turn the render button on. Podium Browser free content is included in SU Podium V2 free trial or full version. The Paid content must be purchased.
---