We have a nice spread of images from five designers featured in this month's slideshow. There were multiple images in all of these sets, and twelve in Ramon's "Royal Palace" thread, so be sure to click through if you want to see more!
---
This month's featured images used the following Podium Browser components, as well as several other pieces of Browser furniture, vegetation, and materials.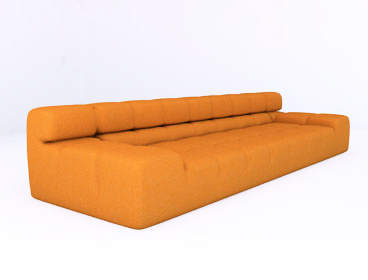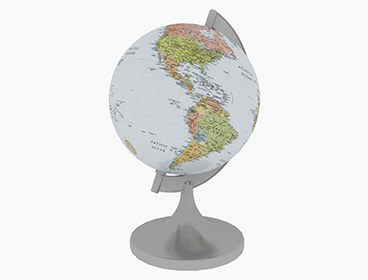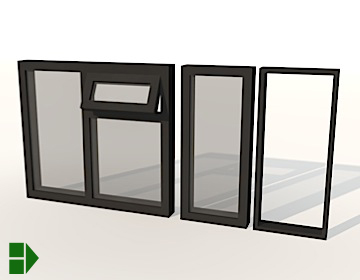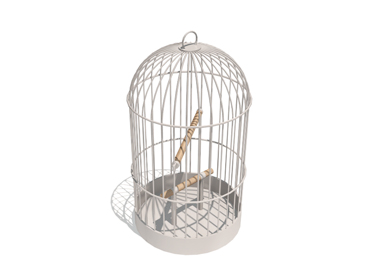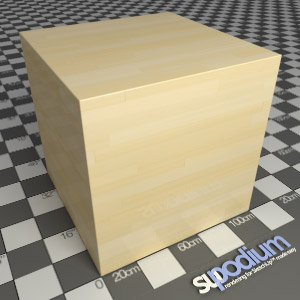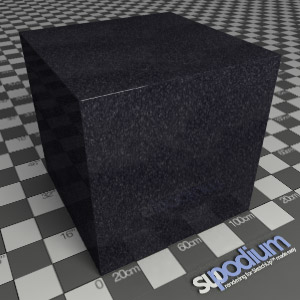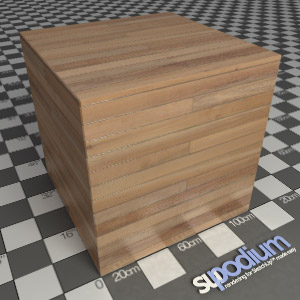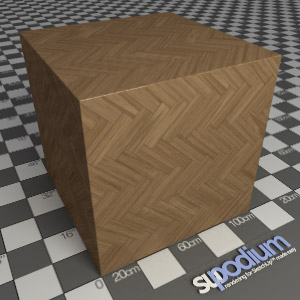 So far, our April uploads include additional Arizona sofas, Beacon Hill planters, new 3D trees, and Haddonstone fountains.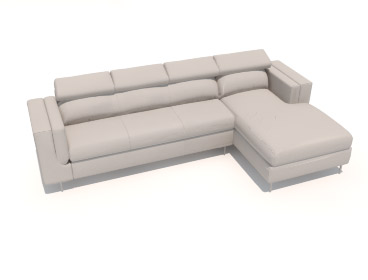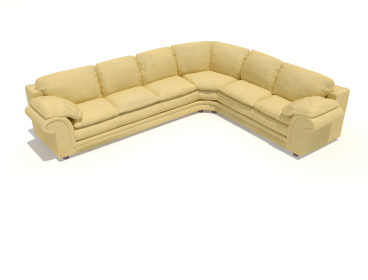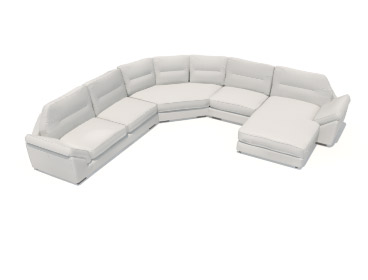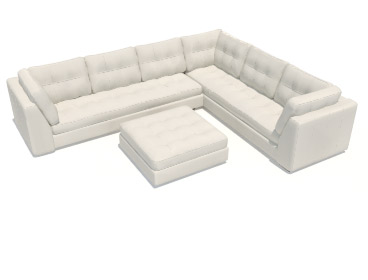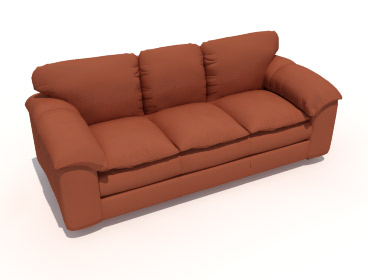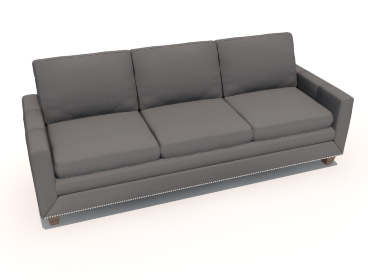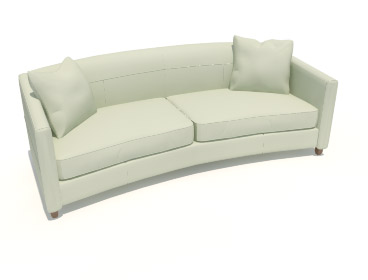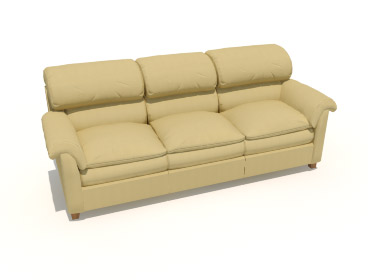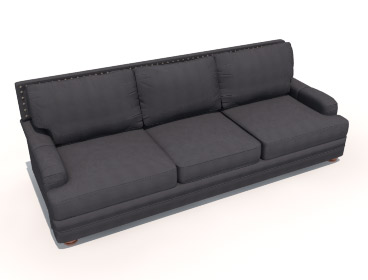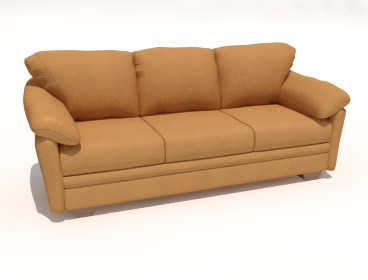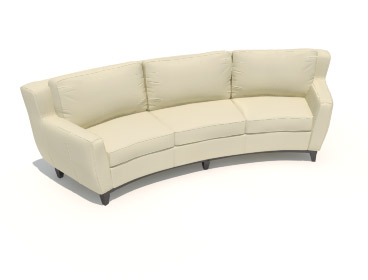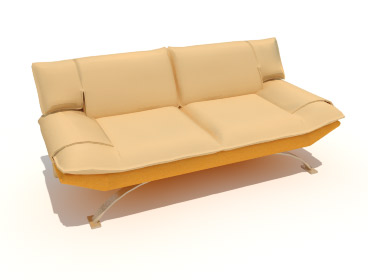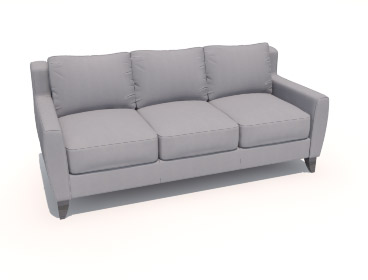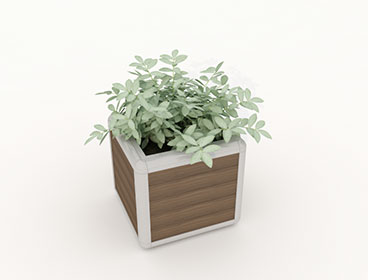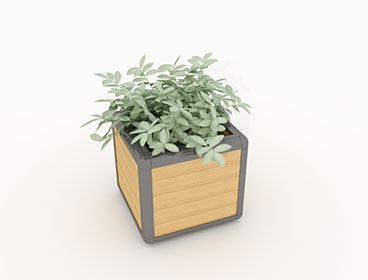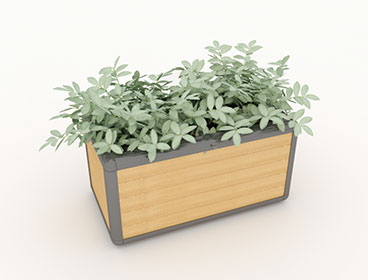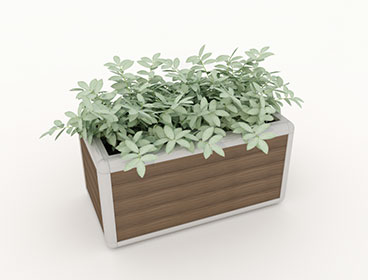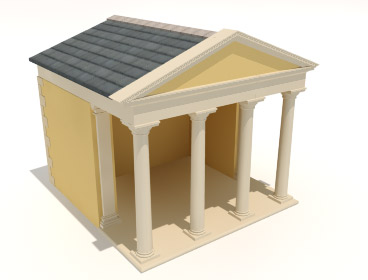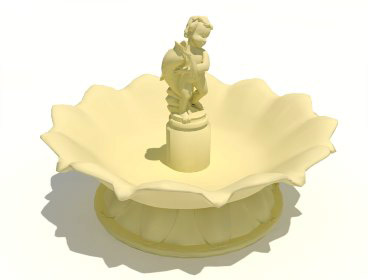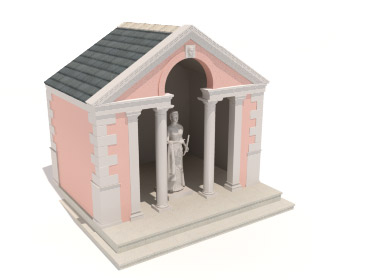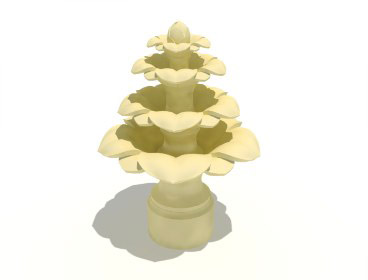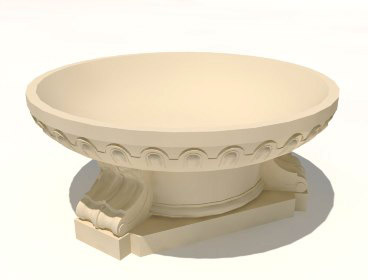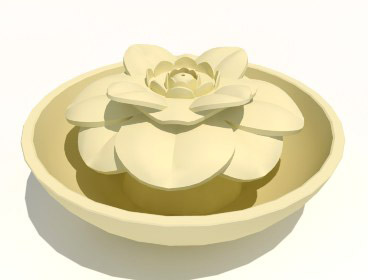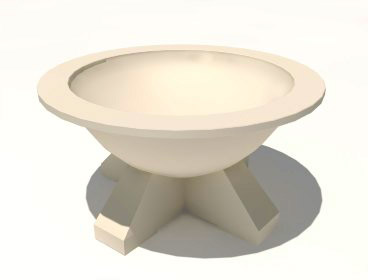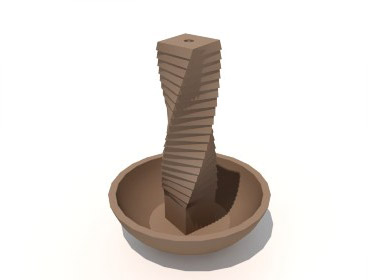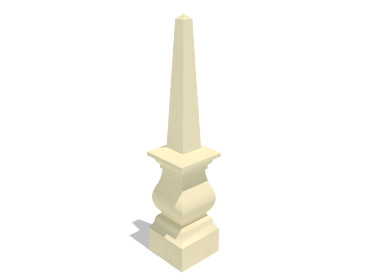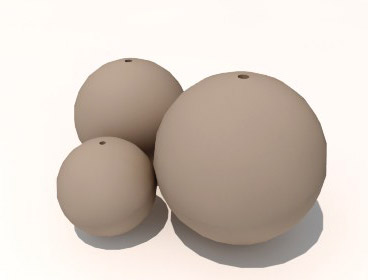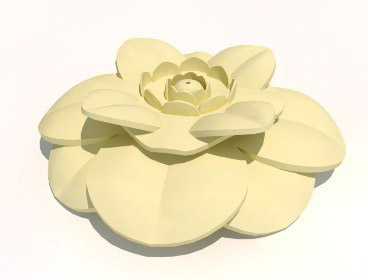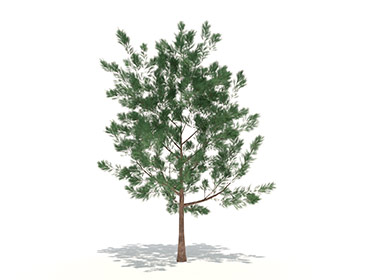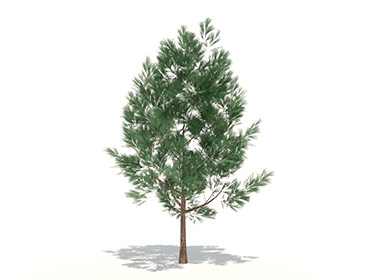 ---
We're adding new content to Podium Browser every month! Podium Browser is still only $59.00 and includes thousands of high quality, render ready components, with additional models, materials, and light fixtures being added every week. Read more about the speed and efficiency of Podium Browser here. To see the full range of new Browser content, open the Podium Browser web page. Click on Agree, then click on Show only recent files.
---

SU Podium V2.5.5 Plus is now an official release - V2.5.5 has been moved out of Beta, and the final build is available on the Podium download page. This is a free update for anyone who is already using V2.5.x. and includes several new features and bug fixes:
Improved "Generate Script" tool with relative file paths. Read more.
Defringe feature in PIE for cleaner edges on transparent backgrounds.
Upload directly to the Panorama Server from PIE - Upload and share without leaving SketchUp.
Preset comparison page - We have created an interactive preset comparison page that will be accessible from the options dialog in v2.5.5. This page will be a helpful resource for anyone learning how presets work in SU Podium, and uses a "slide-to-compare" widget to demonstrate the differences between any two presets for seven different lighting examples.
Important bug fixes - The "Unknown symbol" error which was causing Podium to rotate the camera unpredictably, and occasionally render black images has been fixed.
---

CubicVR (beta) is an extension for V2.5.5 users which provides a way to produce panoramic line overlays for your equirectangular render.
The extension renders six square, cubic mapped images and automatically stitches the cubic images into an equirectangular image, ready to be converted to a spherical Panorama. CubicVR can be used to create non-photorealistic panoramas from your SketchUp viewport, and is currently the only way to create a non-photorealistic line overlay for your SU Podium photo-realistic panorama image.
---

Cadalog Inc. and SU Podium will be exhibiting at this year's AIA conference in Philadelphia from May 19-21.
If you're planning to attend the convention, look for us in the Technology section at Booth 2452. We hope you'll come by for a chat!
---

Here are some of the most frequently asked questions and answers from the Podium Browser FAQ:
More frequently asked questions:
---
Podium Browser paid content includes thousands of render ready components that you can click and drop into SketchUp.
Embedded in the various categories are thousands of Podium materials, furniture items, plants, faucets, sinks, microwaves, refrigerators, 3D and 2D trees, grass, 2D people, 3D cars, exterior items, thousands of light fixtures and much more. These components are all modeled with skill and crafted in SketchUp with SU Podium V2 & V2+ properties. This will enable you to create your kitchen, living room, dining room, bathroom, exteriors and landscape designs in SketchUp effectively.
Rendering the Browser components photo-realistically with SU Podium V2 or Podium Walker does not require anything but to turn the render button on. Podium Browser free content is included in SU Podium V2 free trial or full version. The Paid content must be purchased.
---