We have a nice spread of images from four designers featured in this month's slideshow, including a great kitchen remodel filled almost entirely with Podium Browser components:
---
This month's featured images used the following Podium Browser components, as well as several other pieces of Browser furniture, vegetation, and materials.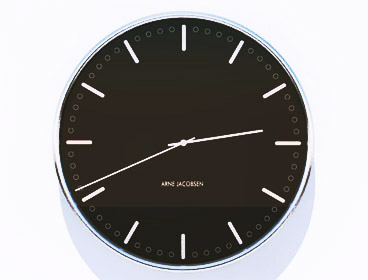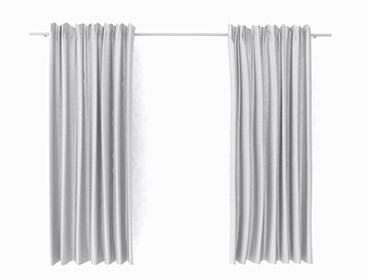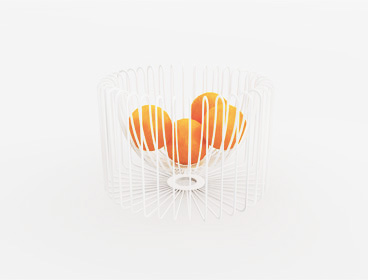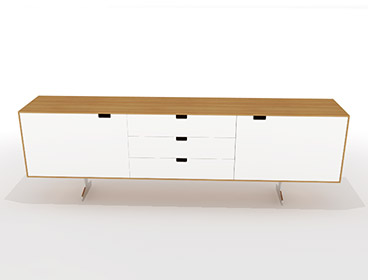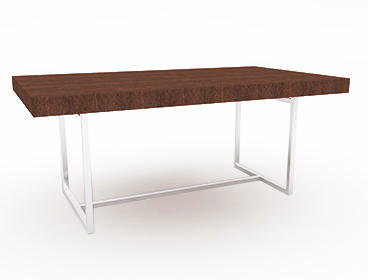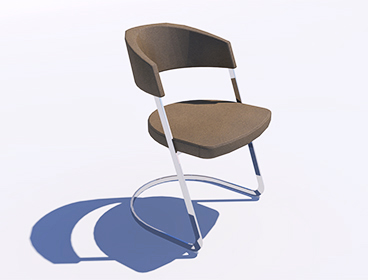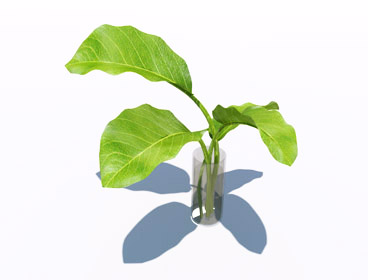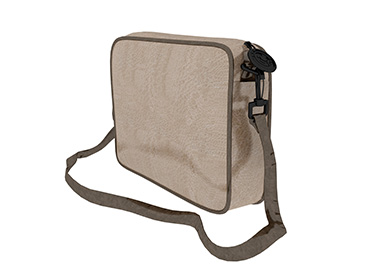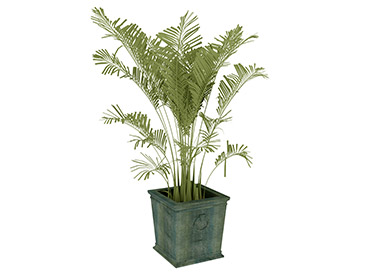 We've just uploaded three complete interior models to Podium Browser, including a bedroom, bathroom, and kitchen. These models are configured with Podium material properties and arranged with selected exterior assets from Browser. Our interior studios are an excellent base to practice with, or for testing your interior assets, furniture, and design ideas with high quality lighting and materials.

These are available in the "Full 3D Models" category in Podium Browser, and can also be downloaded externally from our Studio Models page. Downloads from the models page include four SketchUp scenes, setup for Day, Night, Panoramic Day, and Pano Night.
---
So far, our April uploads include additional Arizona sofas, Beacon Hill planters, new 3D trees, and Haddonstone fountains.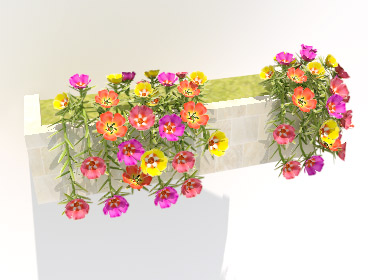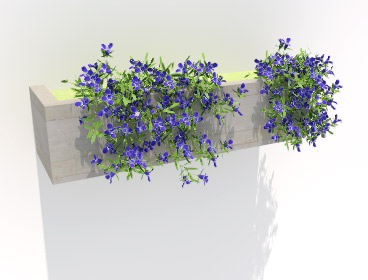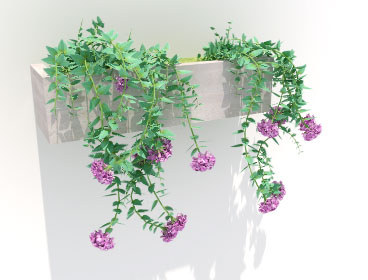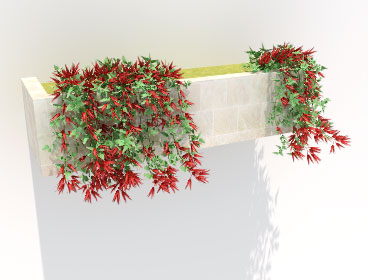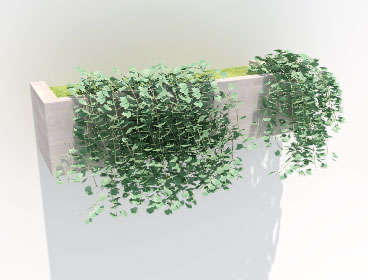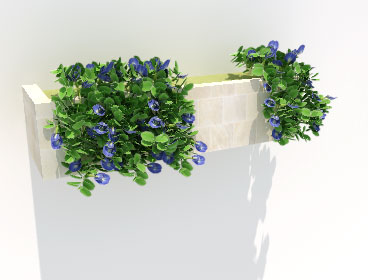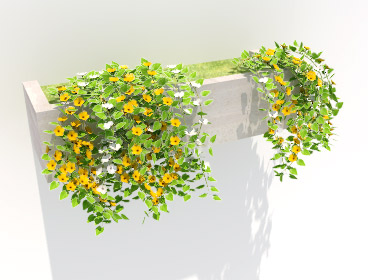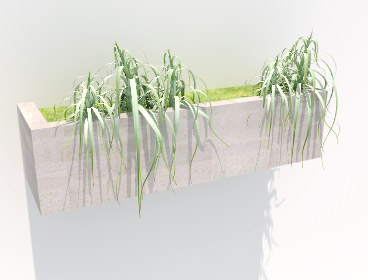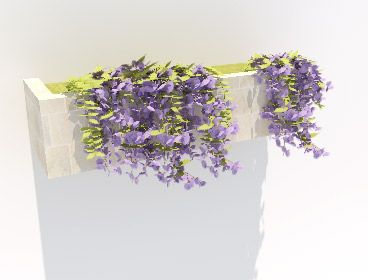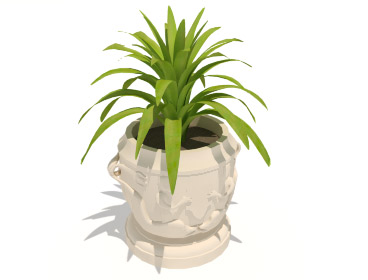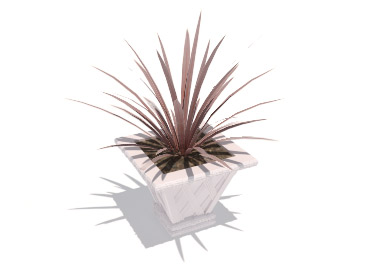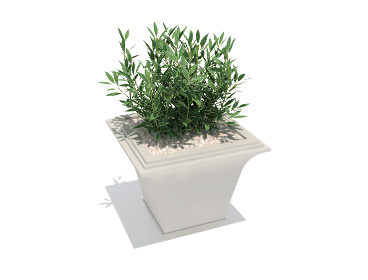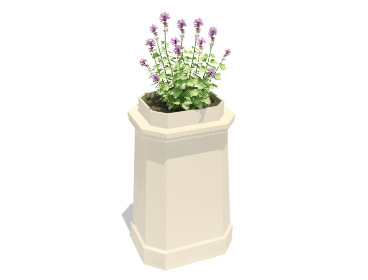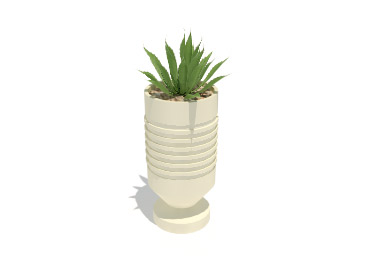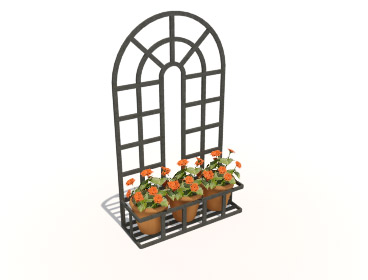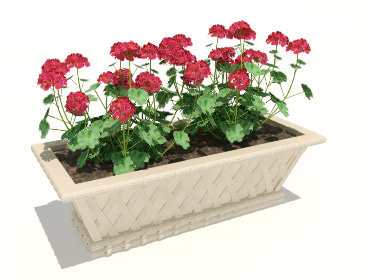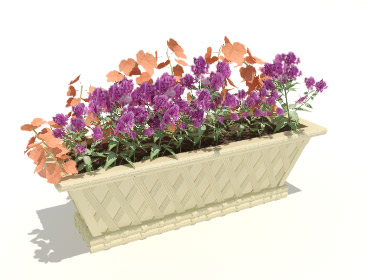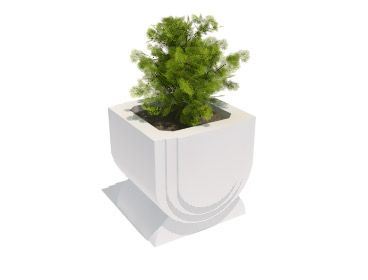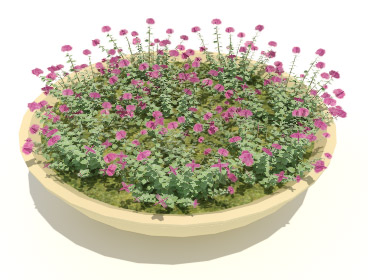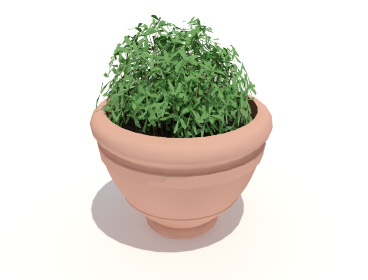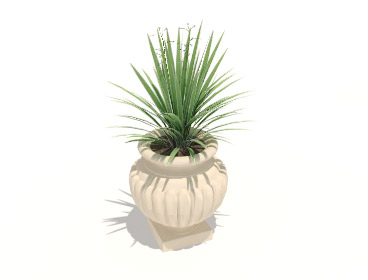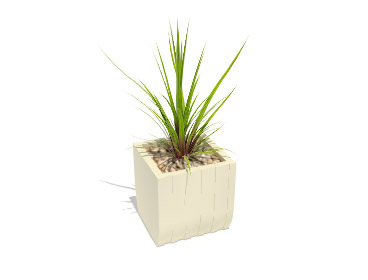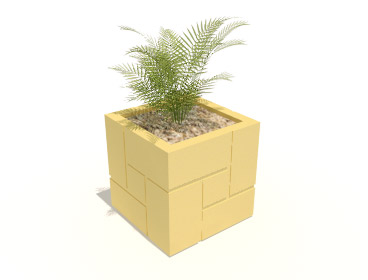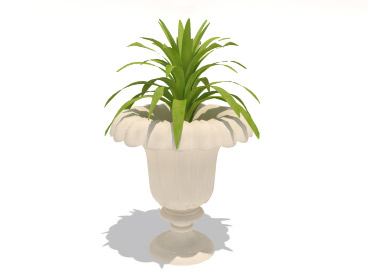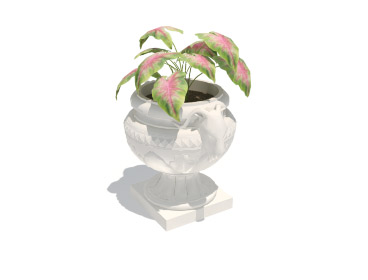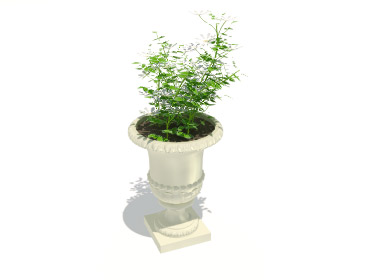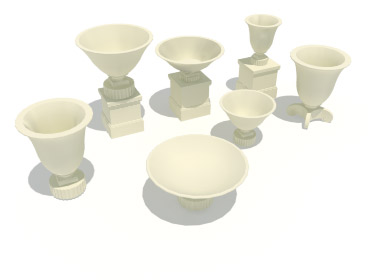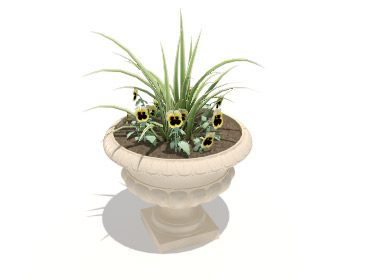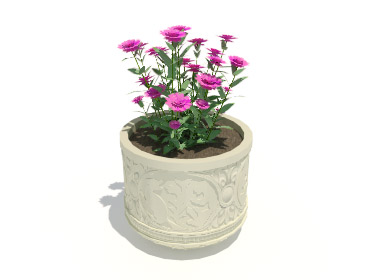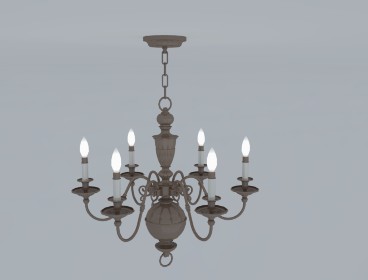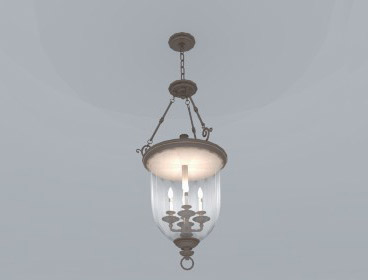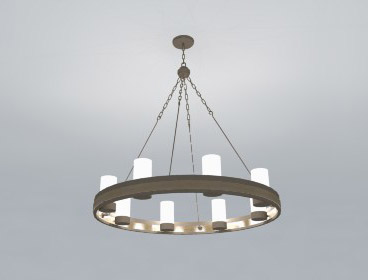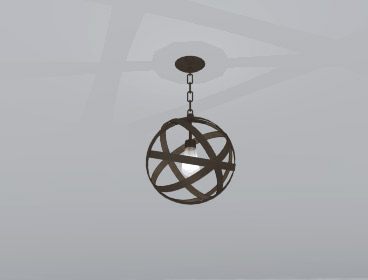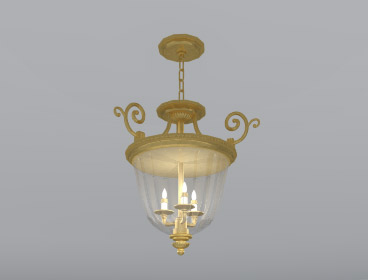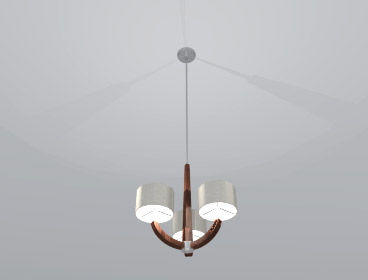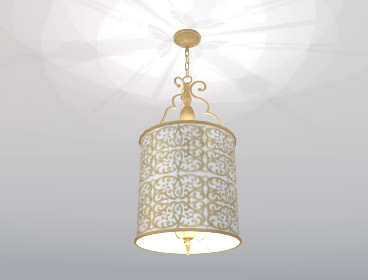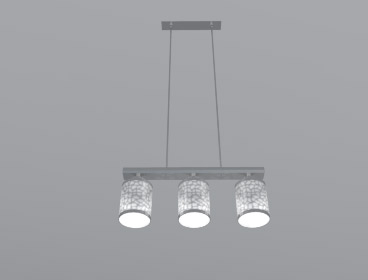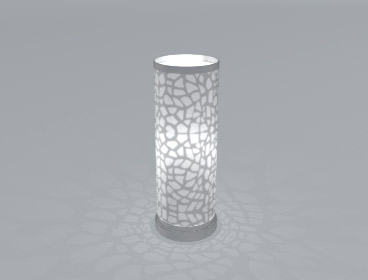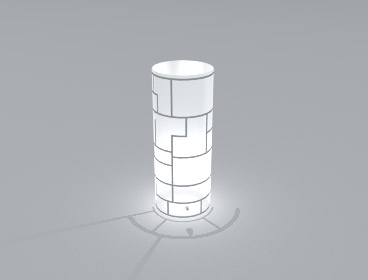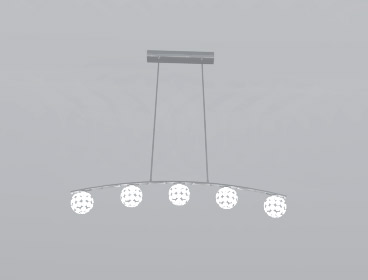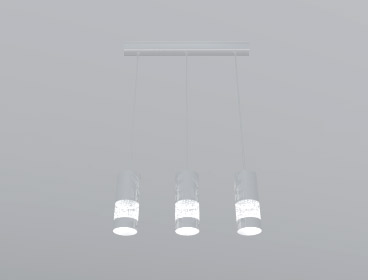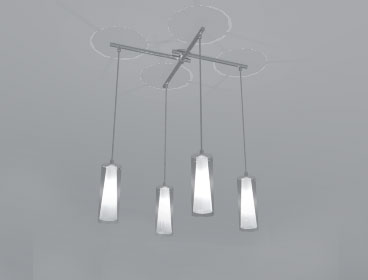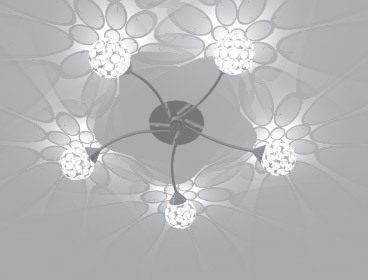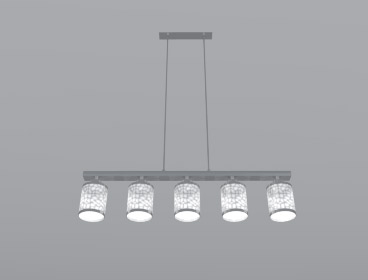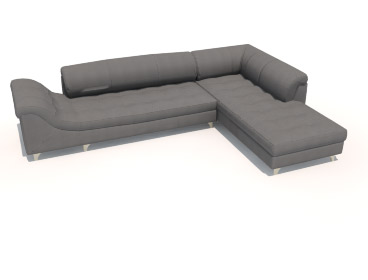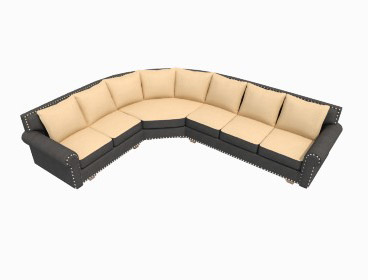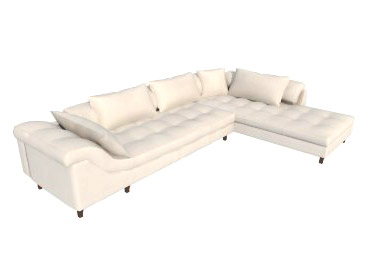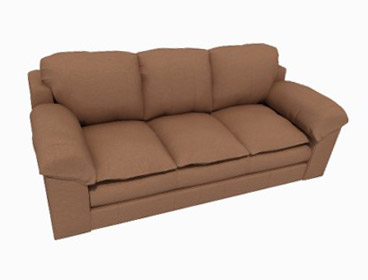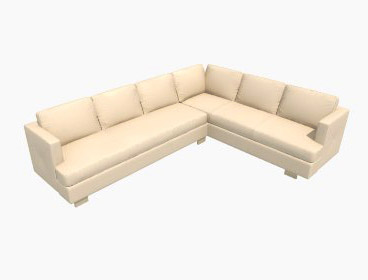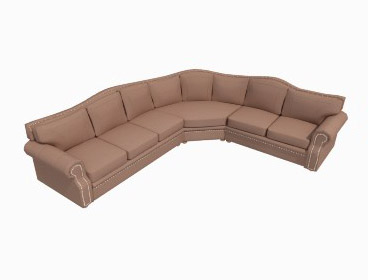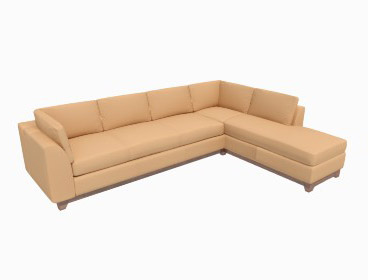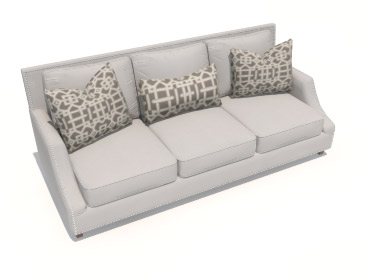 ---
We're adding new content to Podium Browser every month! Podium Browser is still only $59.00 and includes thousands of high quality, render ready components, with additional models, materials, and light fixtures being added every week. Read more about the speed and efficiency of Podium Browser here. To see the full range of new Browser content, open the Podium Browser web page. Click on Agree, then click on Show only recent files.
---
| | |
| --- | --- |
| | |
| Cadalog will be attending the Trimble SketchUp 3D Basecamp from June 13-15, 2016 in Steamboat Springs, Colorado, with a presentation by Nat Ellis demonstrating how his team uses Podium at JB Architecture. | The Nature of Color in Interior Design - Architect and designer, Gloria Jaroff used SU Podium to create over 30 illustrations for her recently released book on color theory in interior design and architecture. Read more about Gloria's book here or check it out on Amazon. |
---

SU Podium V2.5.5 Plus is now an official release - V2.5.5 has been moved out of Beta, and the final build is available on the Podium download page. This is a free update for anyone who is already using V2.5.x. and includes several new features and bug fixes:
Improved "Generate Script" tool with relative file paths. Read more.
Defringe feature in PIE for cleaner edges on transparent backgrounds.
Upload directly to the Panorama Server from PIE - Upload and share without leaving SketchUp.
Preset comparison page - We have created an interactive preset comparison page that will be accessible from the options dialog in v2.5.5. This page will be a helpful resource for anyone learning how presets work in SU Podium, and uses a "slide-to-compare" widget to demonstrate the differences between any two presets for seven different lighting examples.
Important bug fixes - The "Unknown symbol" error which was causing Podium to rotate the camera unpredictably, and occasionally render black images has been fixed.
---

Here are some of the most frequently asked questions and answers from the Podium Browser FAQ:
More frequently asked questions:
---
Podium Browser paid content includes thousands of render ready components that you can click and drop into SketchUp.
Embedded in the various categories are thousands of Podium materials, furniture items, plants, faucets, sinks, microwaves, refrigerators, 3D and 2D trees, grass, 2D people, 3D cars, exterior items, thousands of light fixtures and much more. These components are all modeled with skill and crafted in SketchUp with SU Podium V2 & V2+ properties. This will enable you to create your kitchen, living room, dining room, bathroom, exteriors and landscape designs in SketchUp effectively.
Rendering the Browser components photo-realistically with SU Podium V2 or Podium Walker does not require anything but to turn the render button on. Podium Browser free content is included in SU Podium V2 free trial or full version. The Paid content must be purchased.
---